Jeopardy question:
A dirt-like substance disguised as drink mix and given to chumps like Katie.
Jeopardy answer:
That's right!
What is PINOLILLO
*yeeeeaaaaahhhh the crowd goes wild*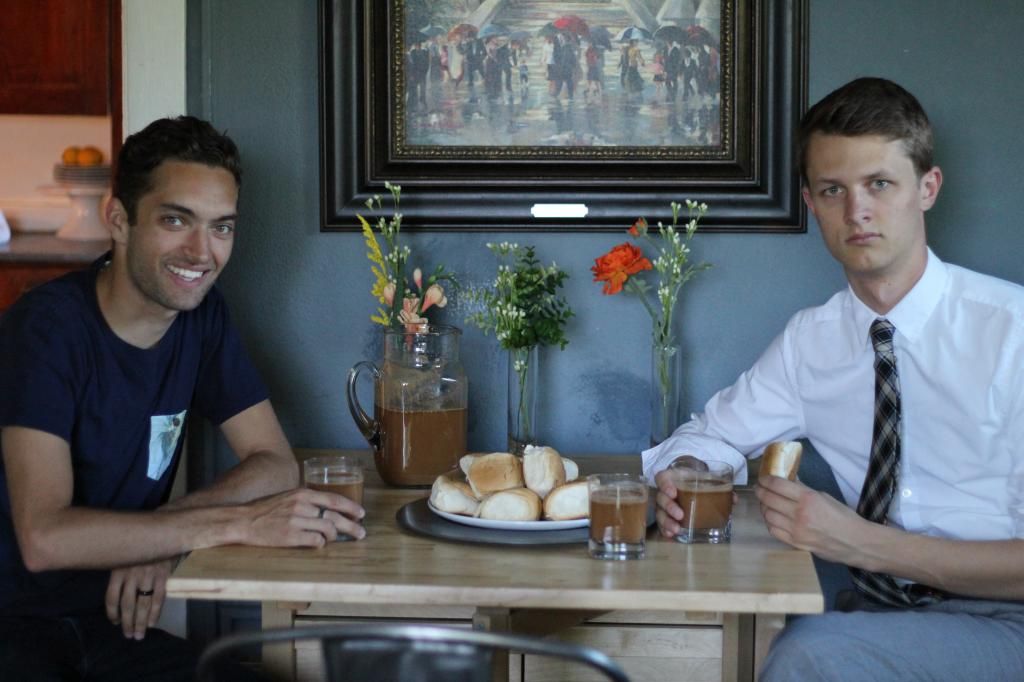 Only one of these people is reacting appropriately.
So our pal Andrew (who introduced us--HOLLA) just took a ten-day trip to Drew's favorite place in the world (besides my general presence).
He brought us back some goodies from Nicaragua.
The pan de coco was awesome but the Pinolillo was sort of hard for me to swallow--and that is a literal expression of difficulty swallowing before a pun.
Basically it's a powdered cereal type mix taken from wheaty plants (budding herbologist here) in Segovia that's intended for drinking like coffee for your cheerful morning nutrients. But this stuff does NOT dissolve. It's pretty impressive how it is completely resistant to mixing with water which is exactly what it's marketed for but hey, c'est la vie.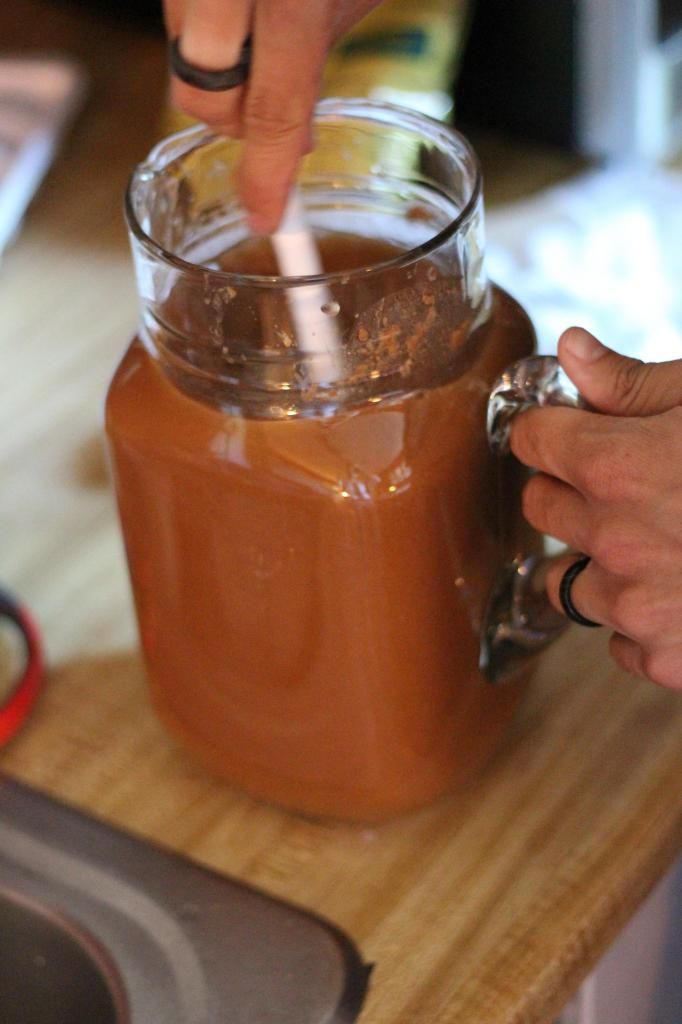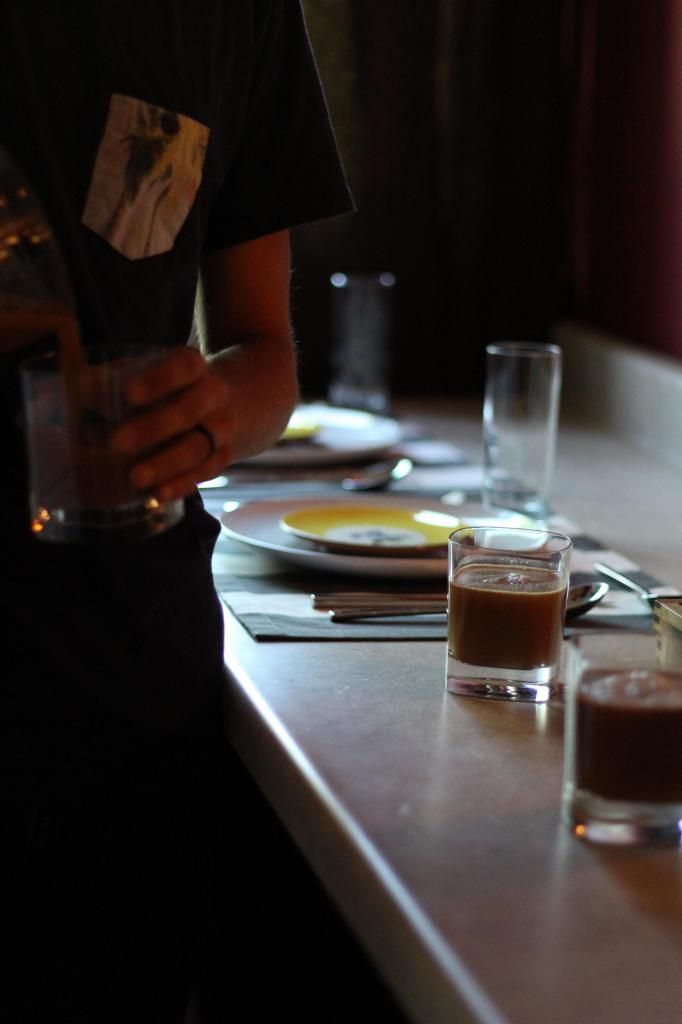 #gettingcultured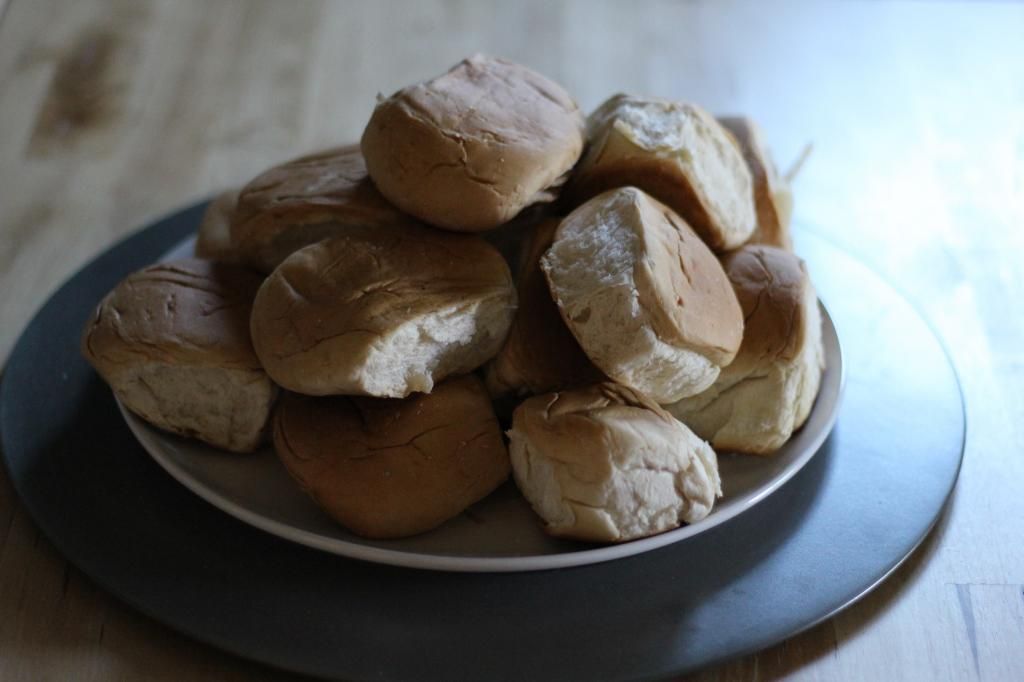 In other news, pan de coco is the bomb. I thought it was going to be the coconut version of banana bread, but actually it's pretty much the same texture and weight as normal bread but it has the slight taste of jelly coconut juice stuff. It's going to be so tasty fresh.
You know, when we just up and go to Nicaragua.
These guys had the blast of all blasts swapping stories about the mission days and speaking Miskito (it's not made up) and saying the word "trunky" a lot so I just went ahead and ate at least 75% of the pan de coco but that's not important right now.
It's so good to have good friends.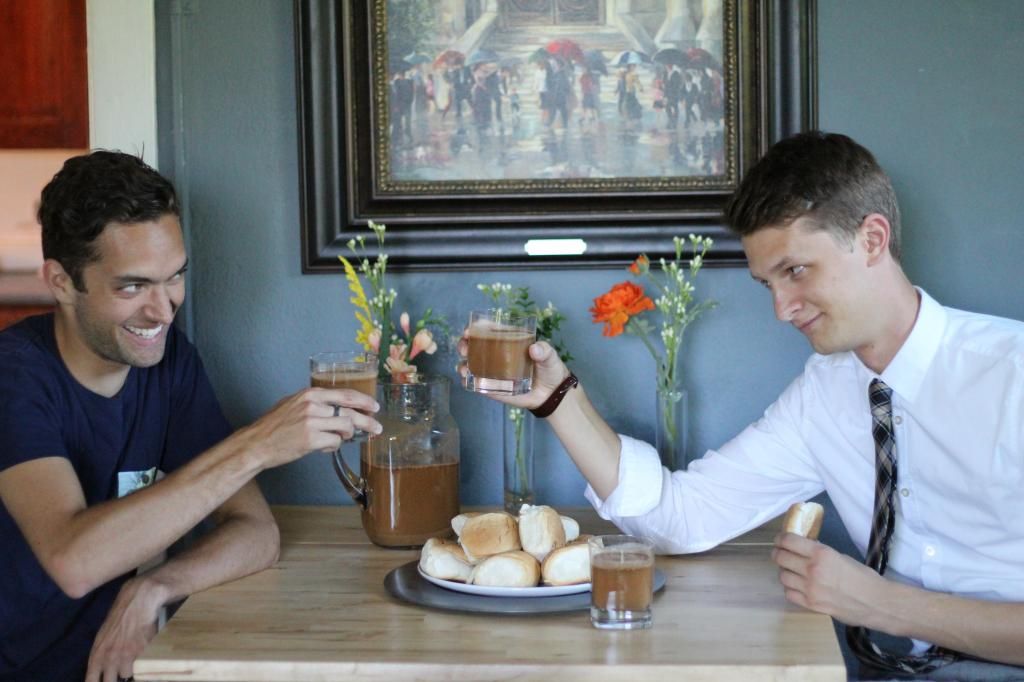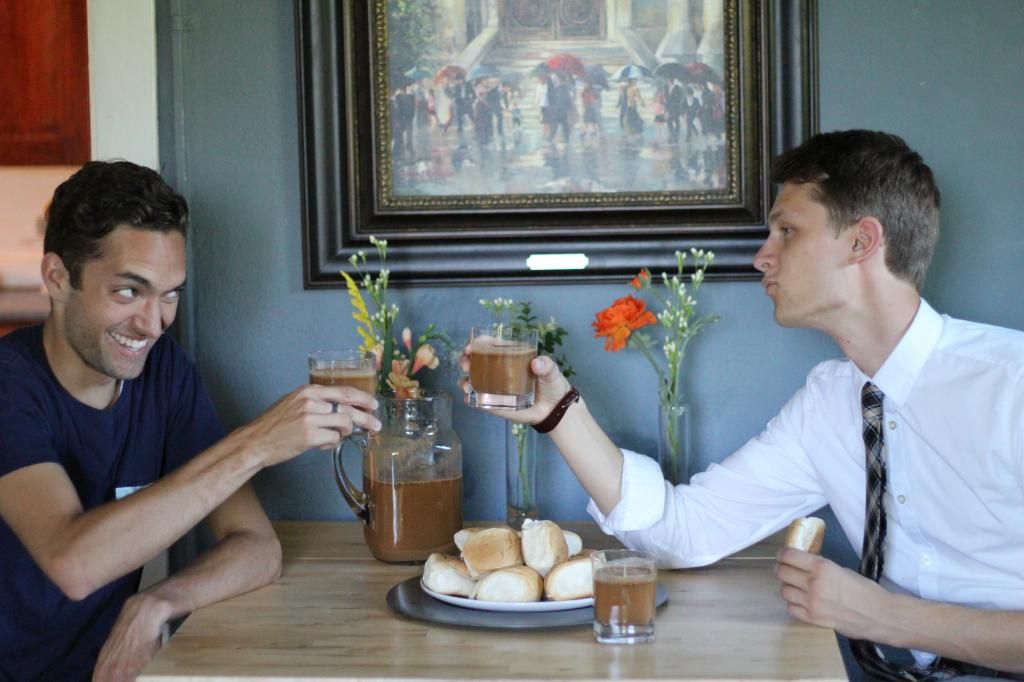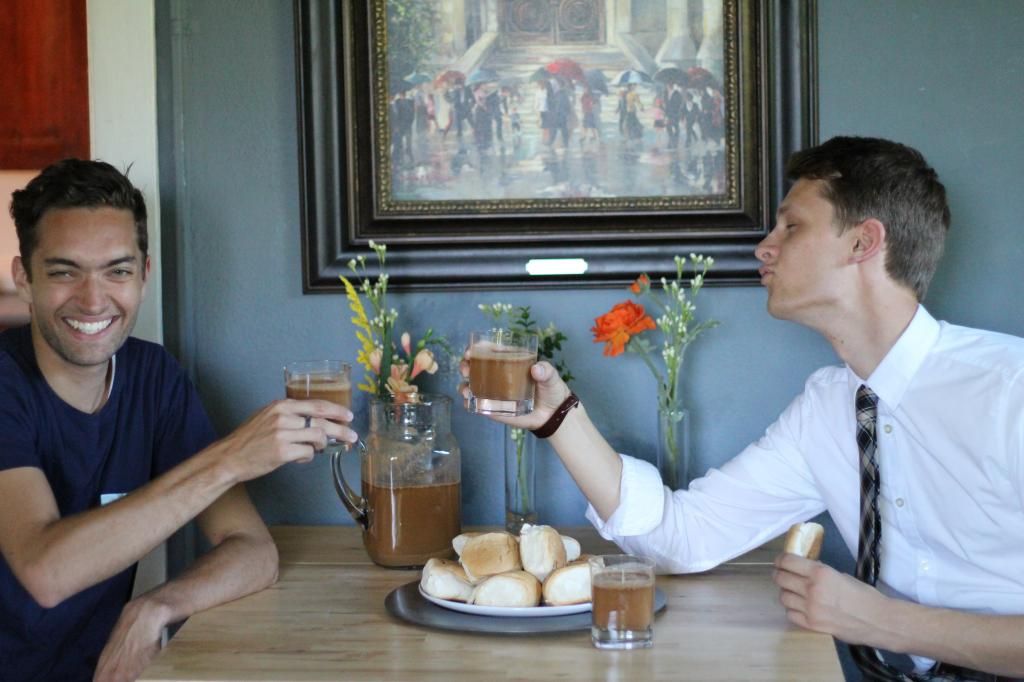 Too cute.