Drew's sister Jayde came to party with us over Memorial Day weekend.
There were a lot of Office quotes flying around. It was the bomb.
We made mint lemonade popsicles with my new and already dying mint plant, went on a few hikes (well, one hike--a few "hikes") and played with our favorite borrowed dog.
(We were petsitting the honorable and squishy Pippen for our cousins over the weekend, and I have never felt more like we're a family than with that fat dog and my sweet husband.
I mean, is this what family is? I'm all over it. )
We also got a visit from a friend of mine from high school who made a blitz stop in Utah on his way back from a fancy Microsoft convention, so we all hiked the Y on the prettiest night for hiking the Y.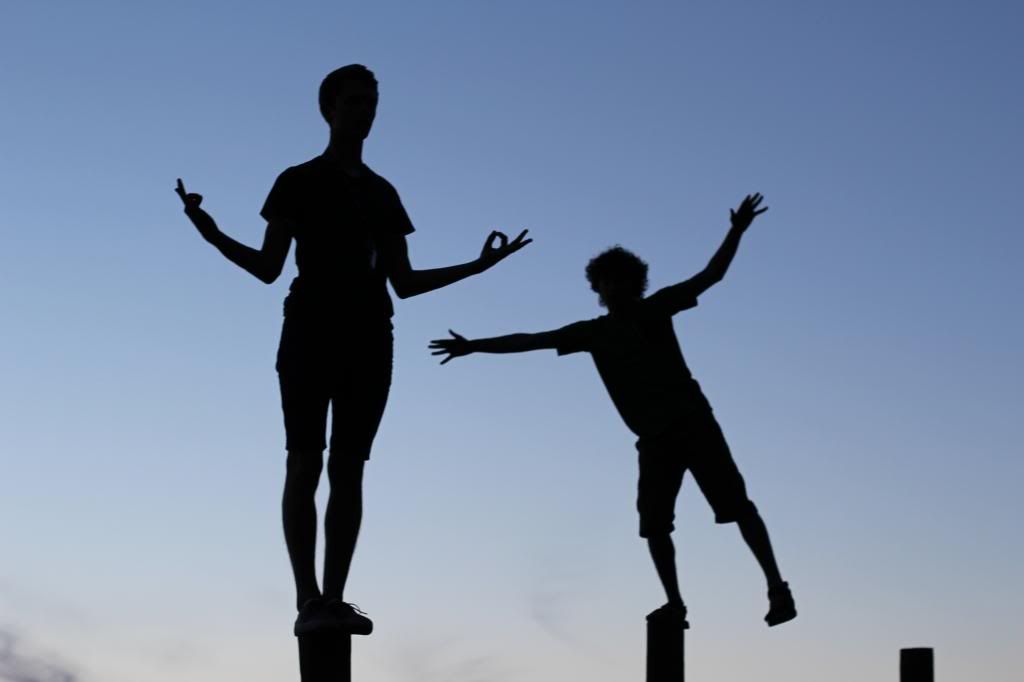 Probably the two biggest mountain acrobatics enthusiasts I know.
Provo, how I love thee during golden hour.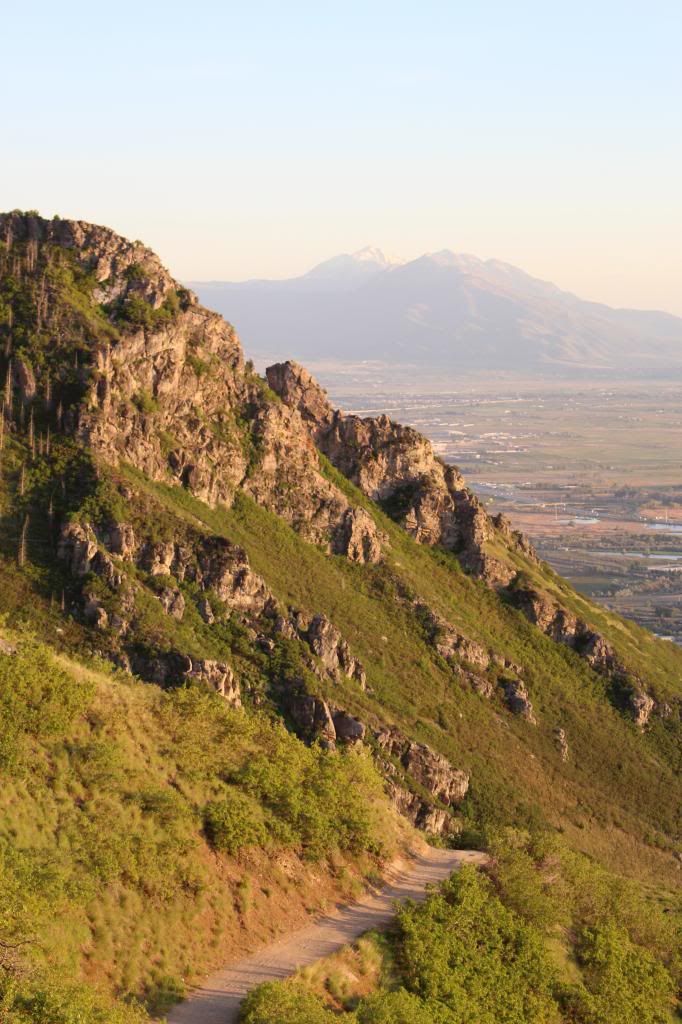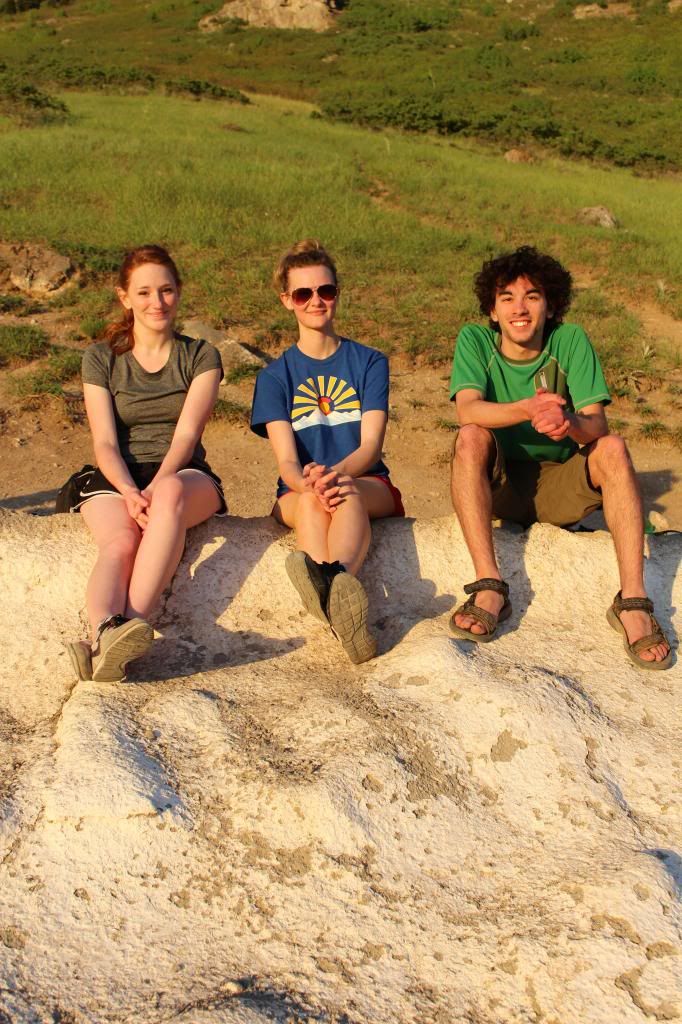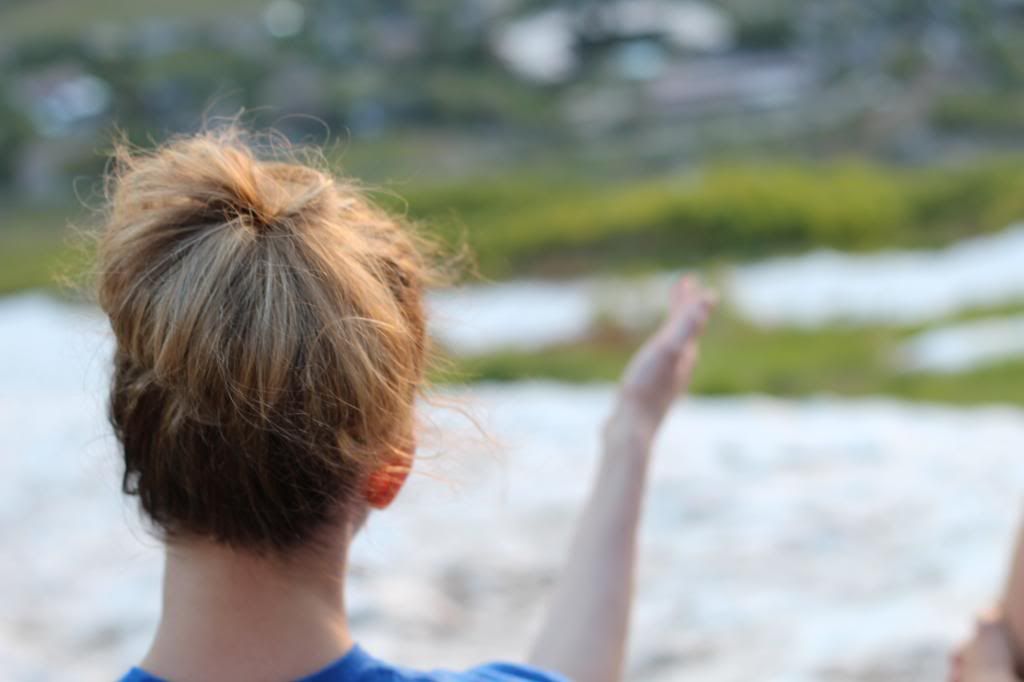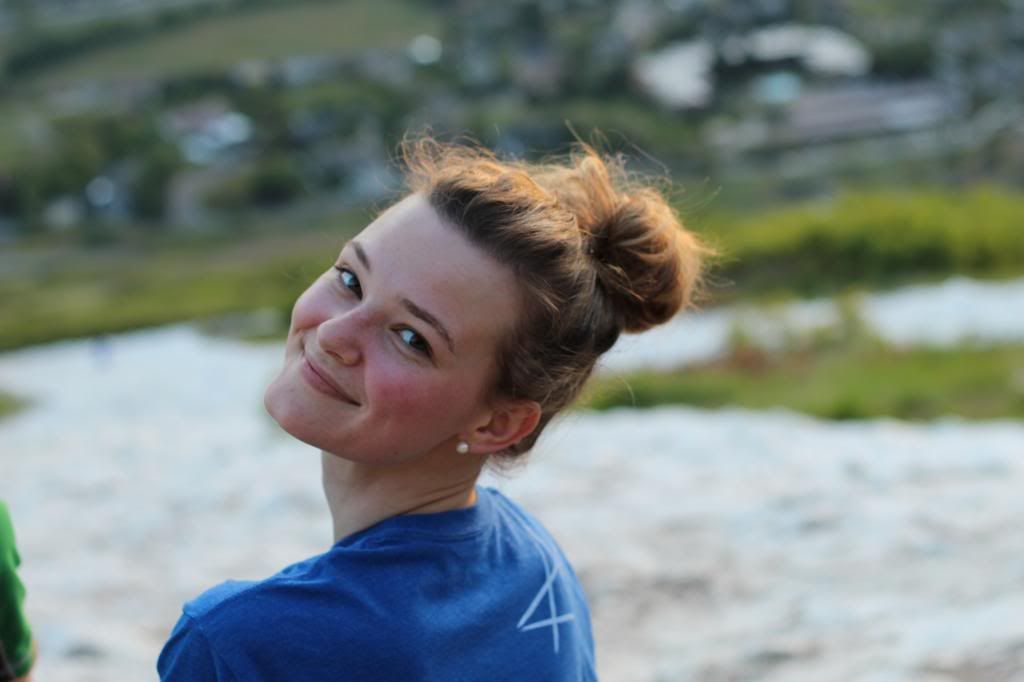 Jayde explains things and is so pretty. Really the full package, wouldn't you say?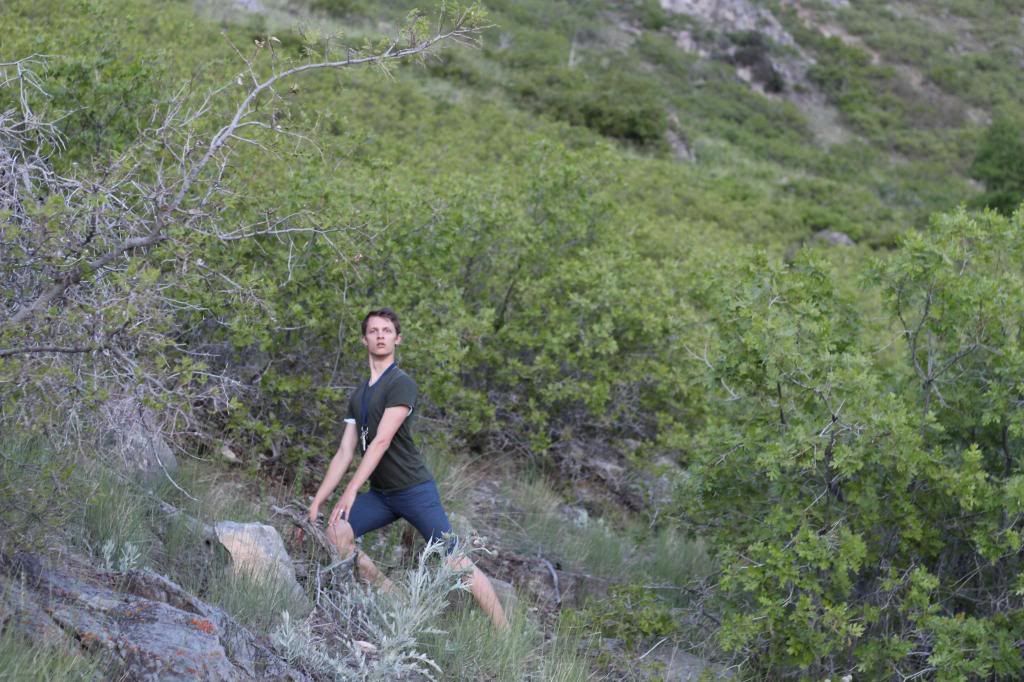 Natural habitat.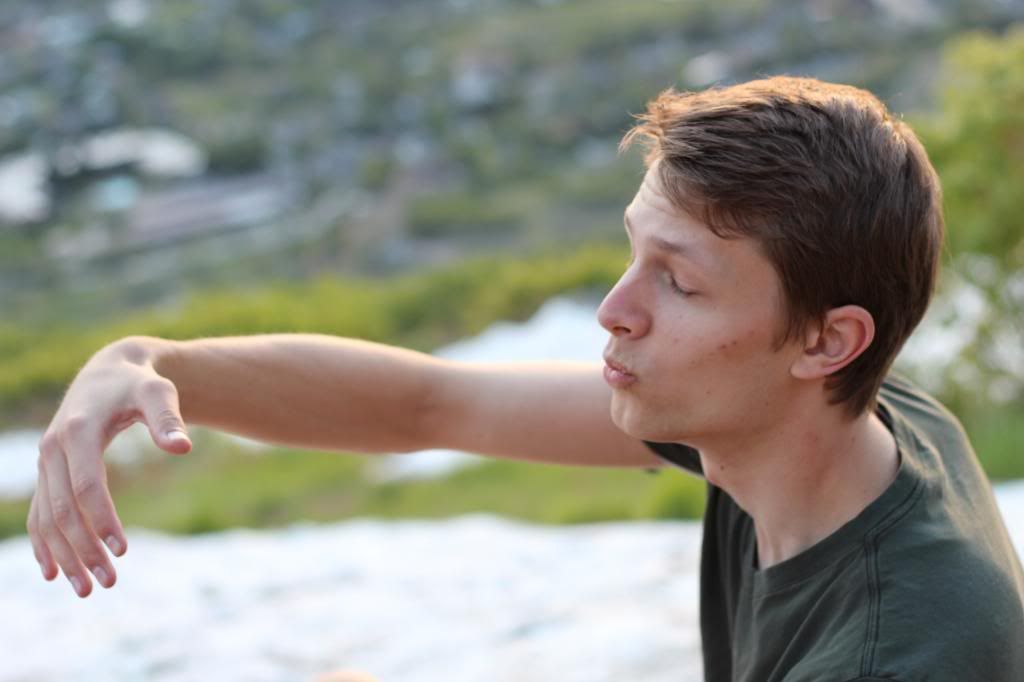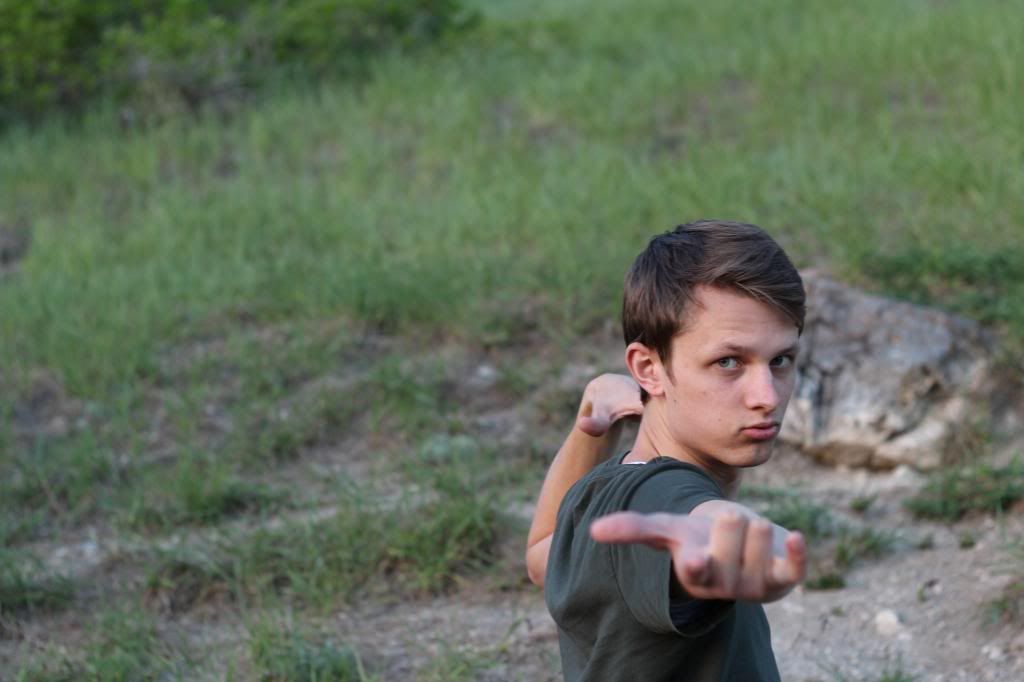 (I was supposed to photoshop myself in here
but Drew greatly overestimates my Adobe skillz)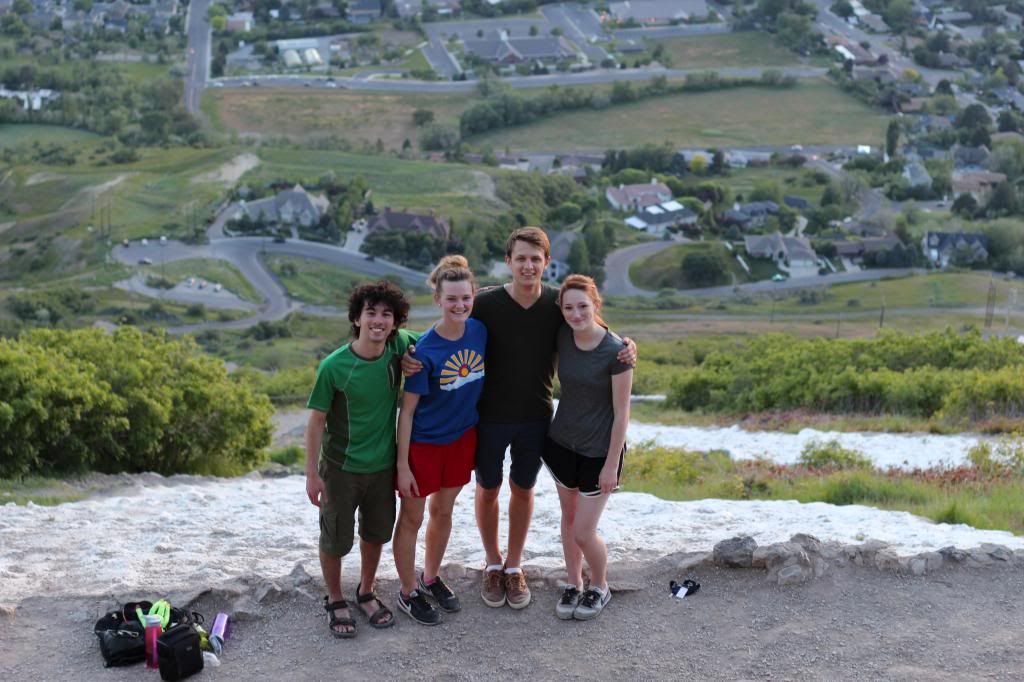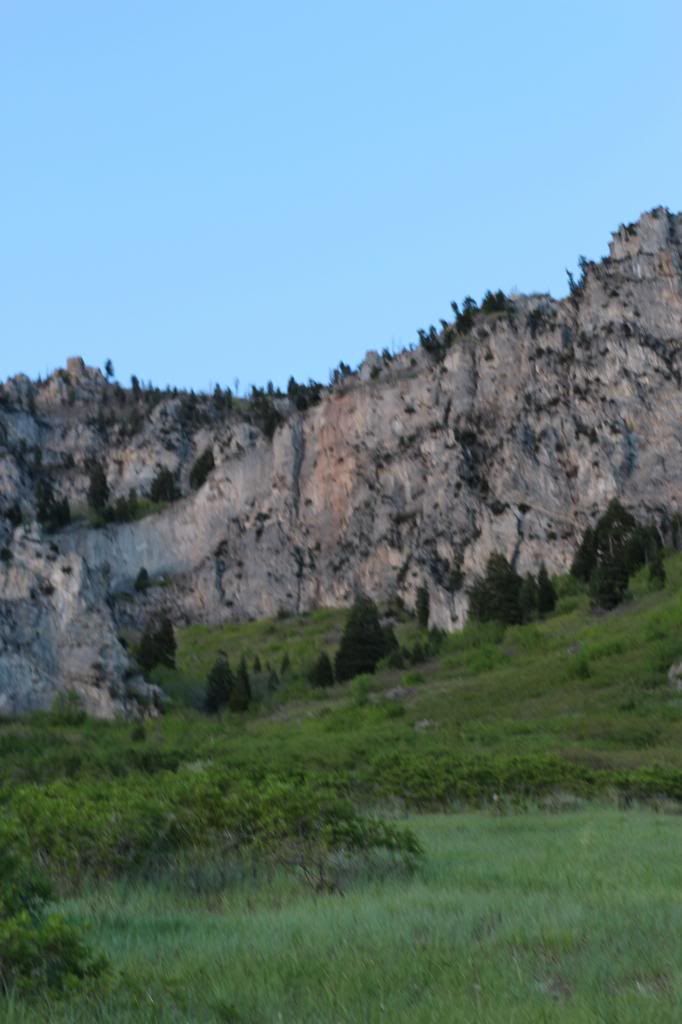 Drama queen.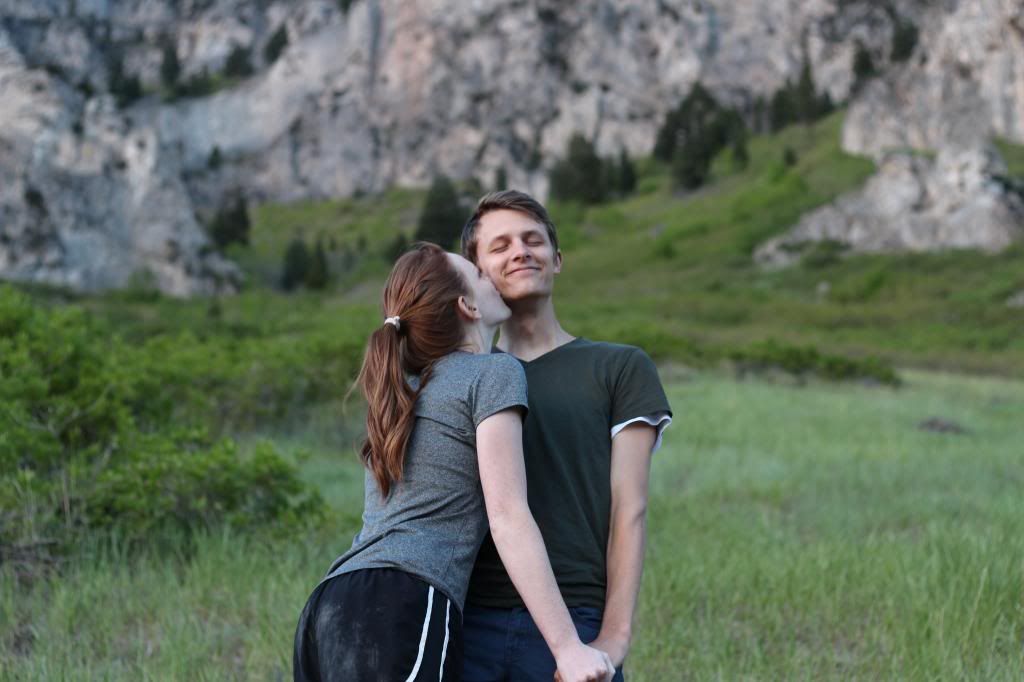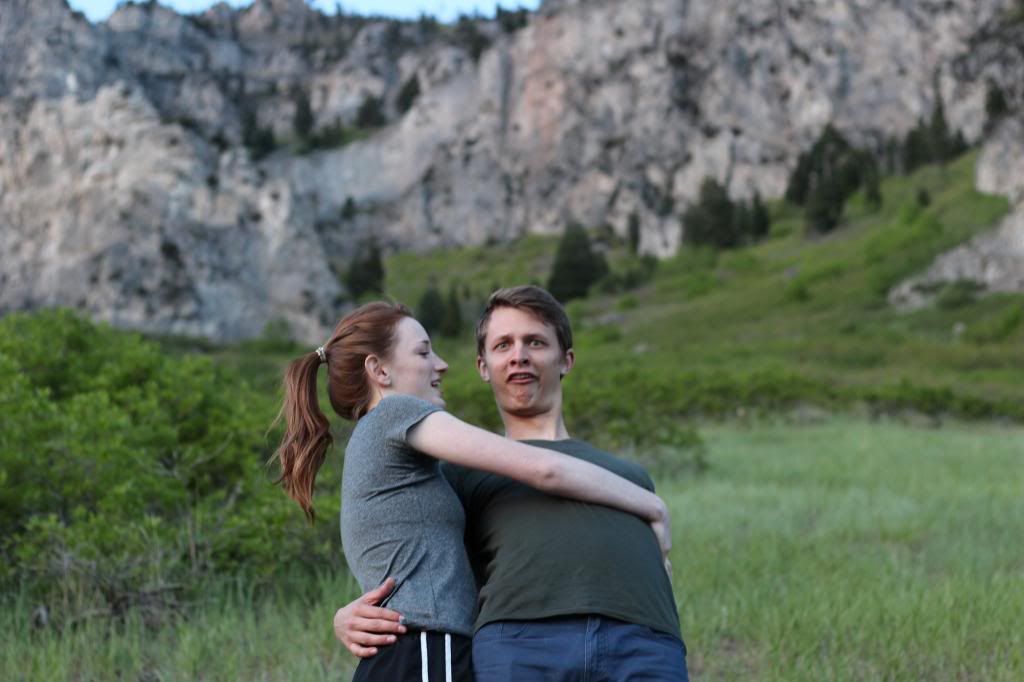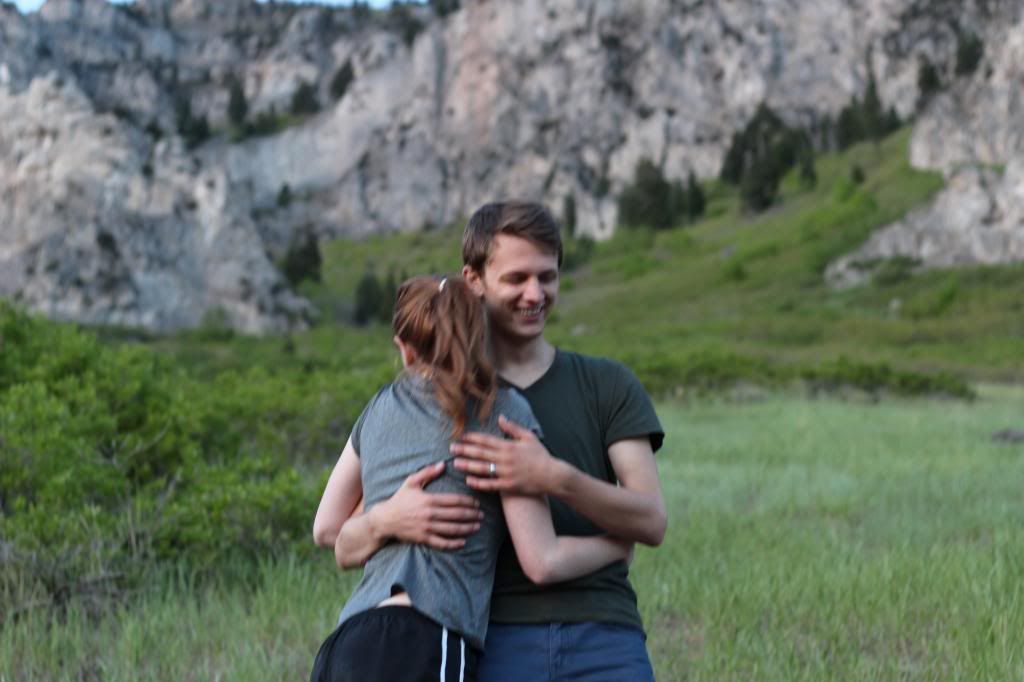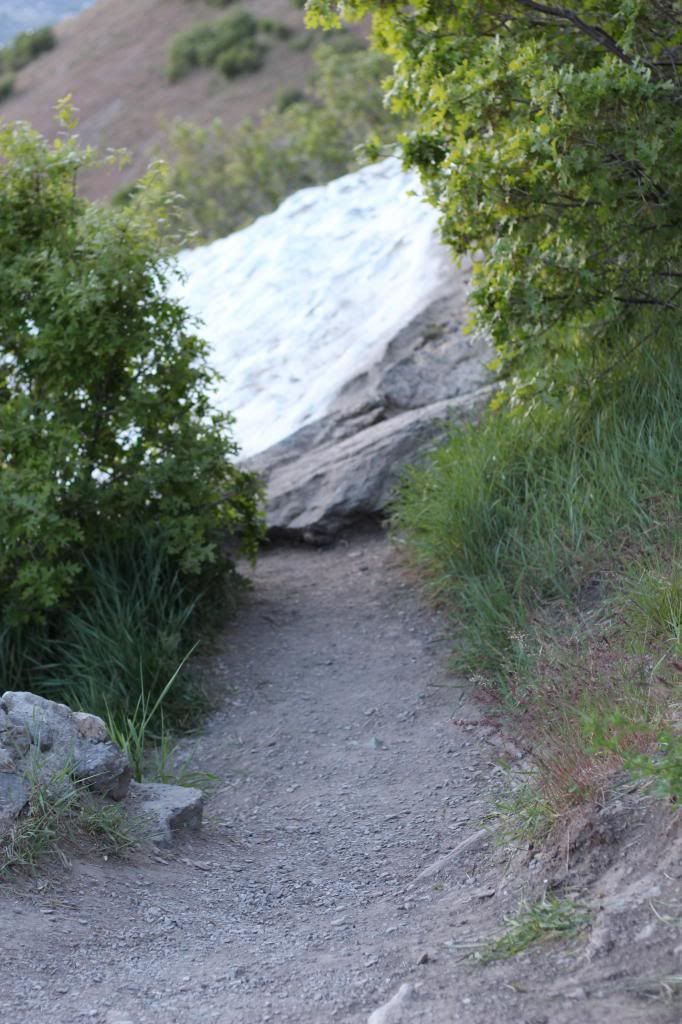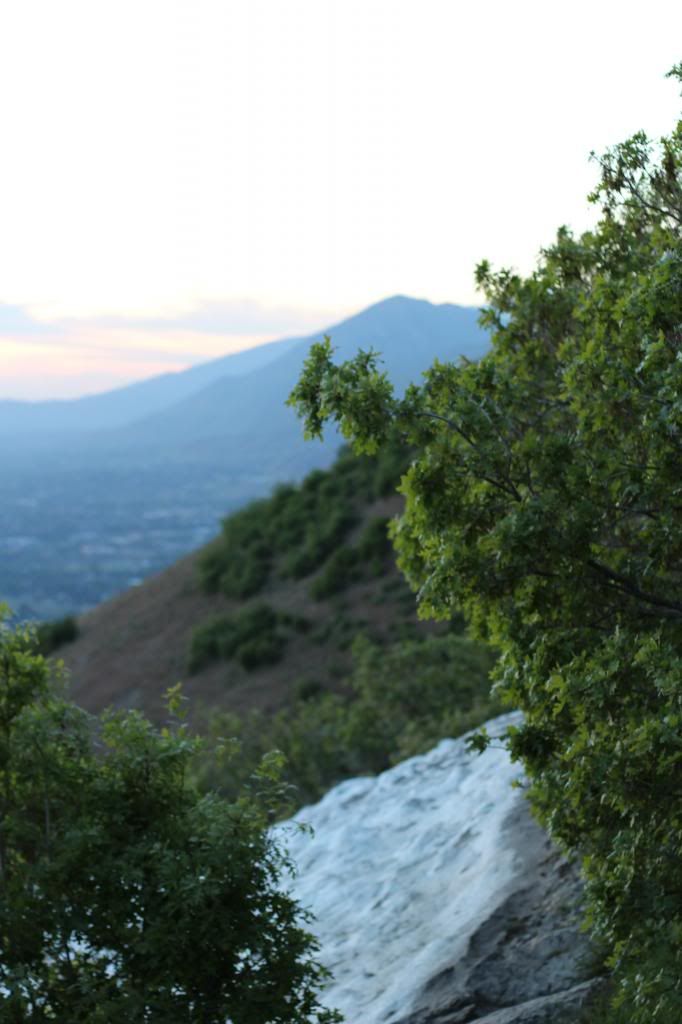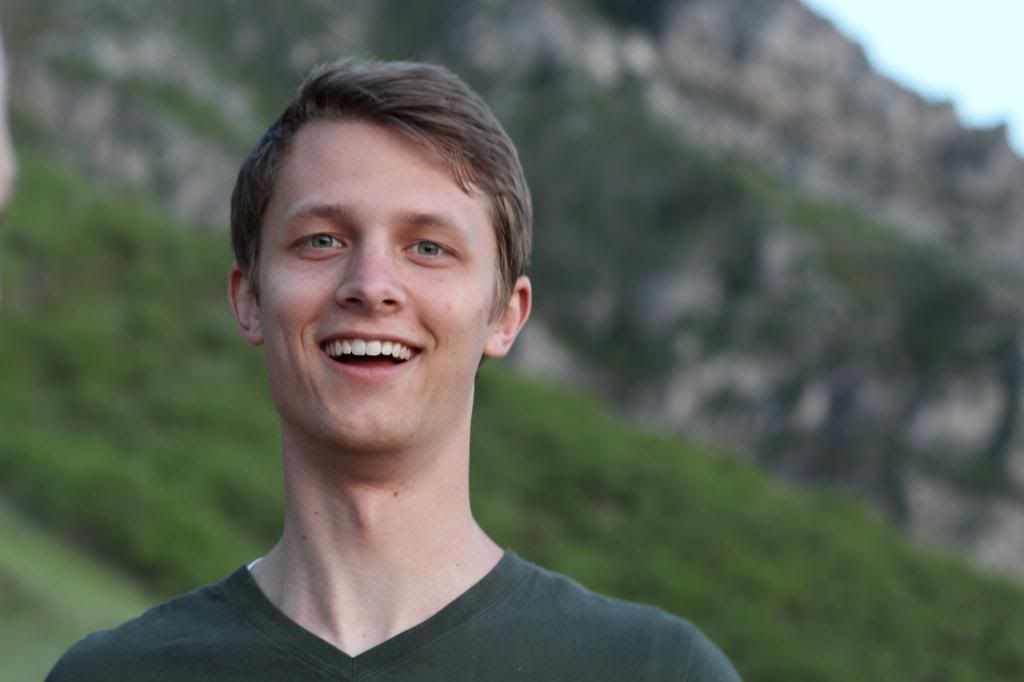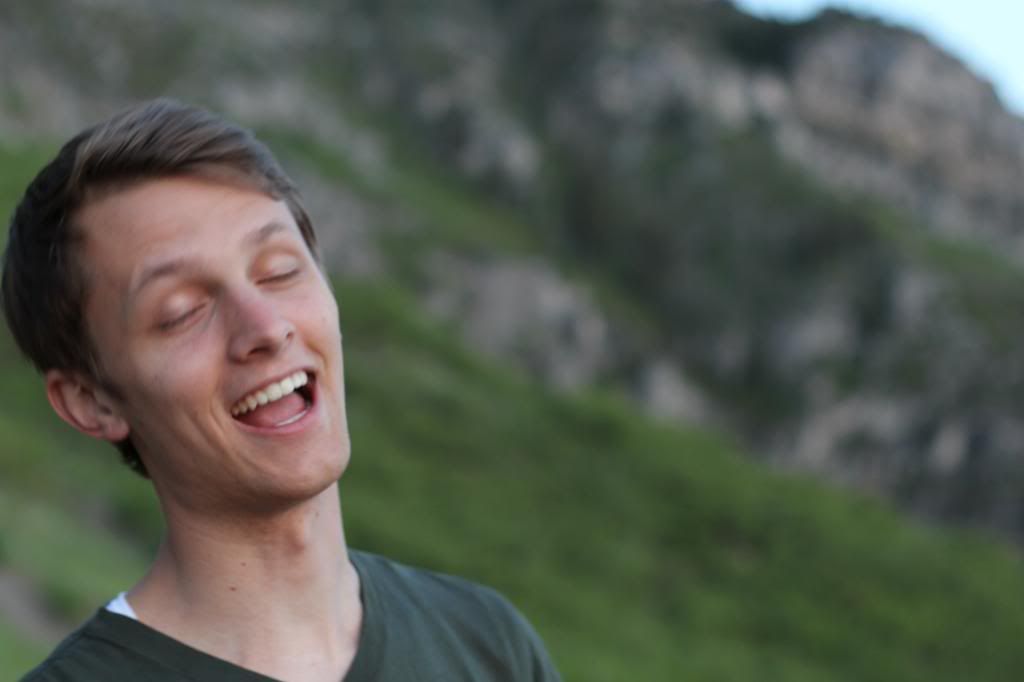 A very large part of the reasoning behind a new camera was for the benefit of getting this guy on candid camera.
#missionaccomplished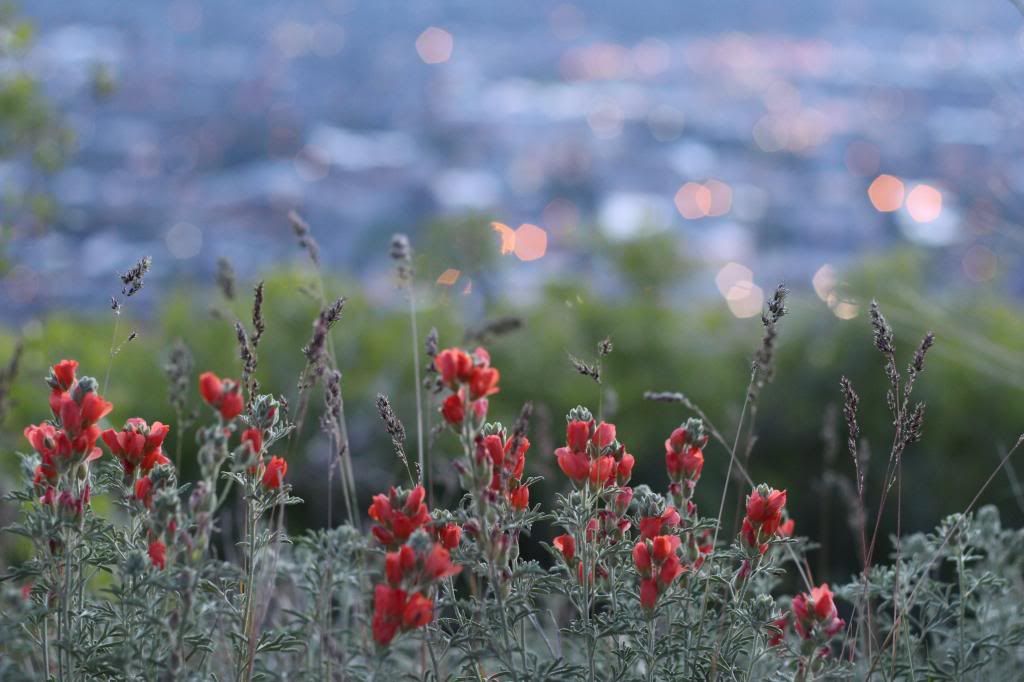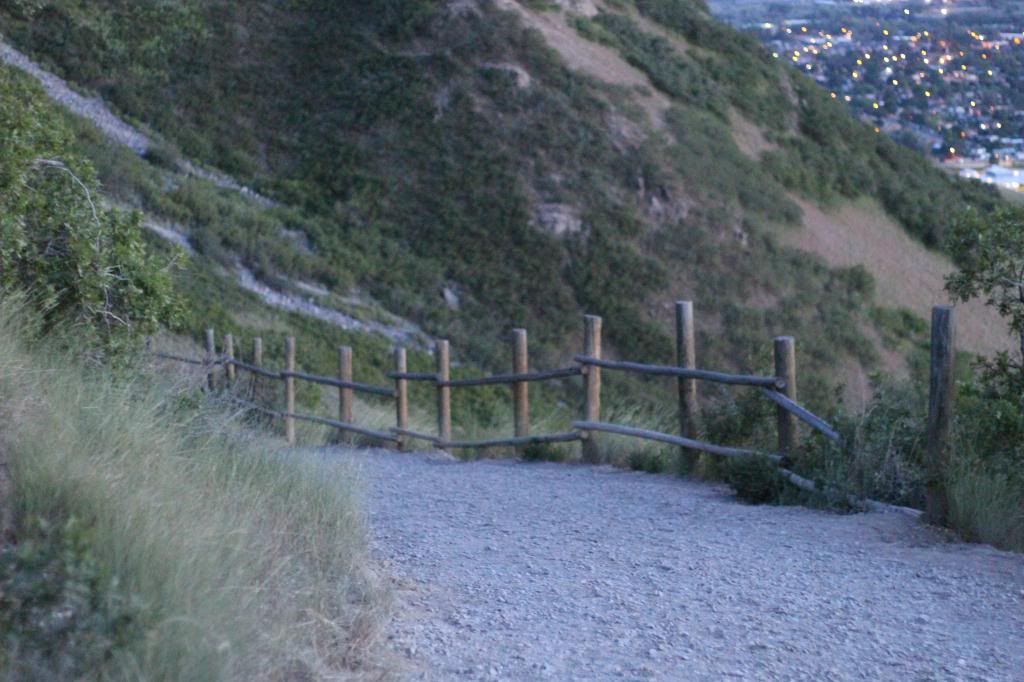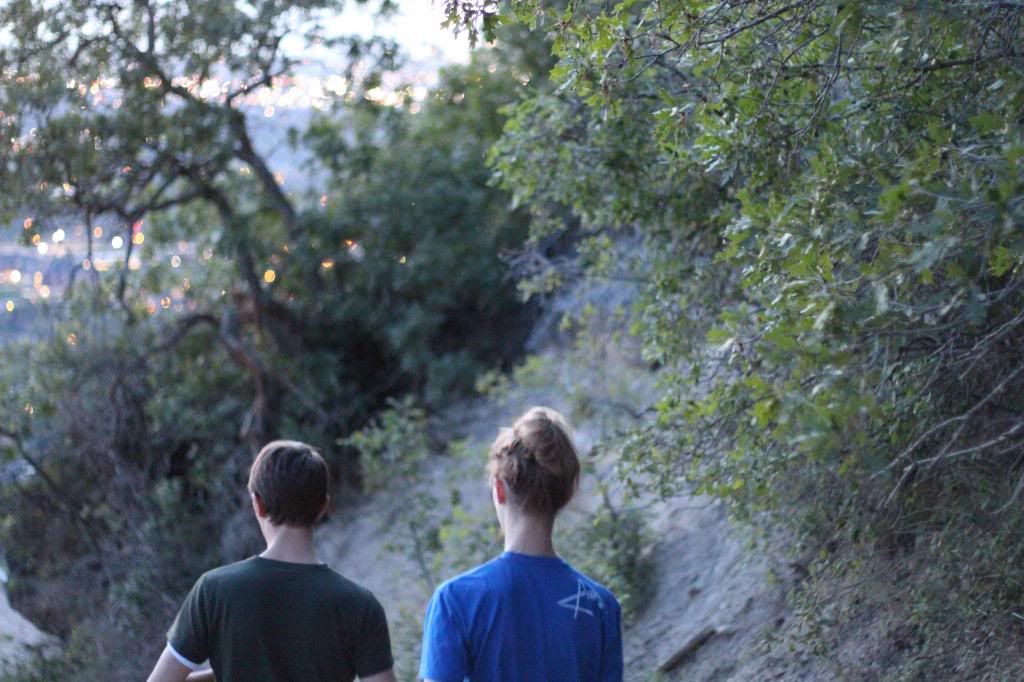 Sibling times are the best times.
Jayde you rock our socks.