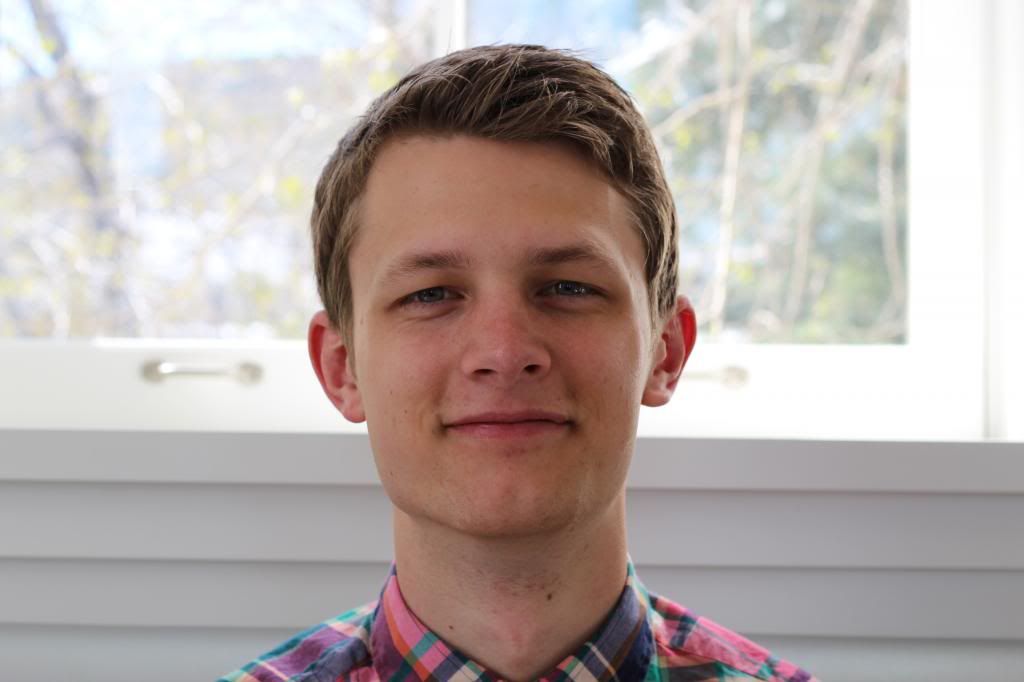 Well, first, Park City.
We had to wait around for a few days before flying out to St. Lucia (because being stuck in Park City is the worst, right?). We reveled in being the only ones at the little boutique hotel, and ate breakfast like the King and Queen of Sheba.
Then we went to City Creek to east sushi and shop for shorts and flip flops like real vacationers do.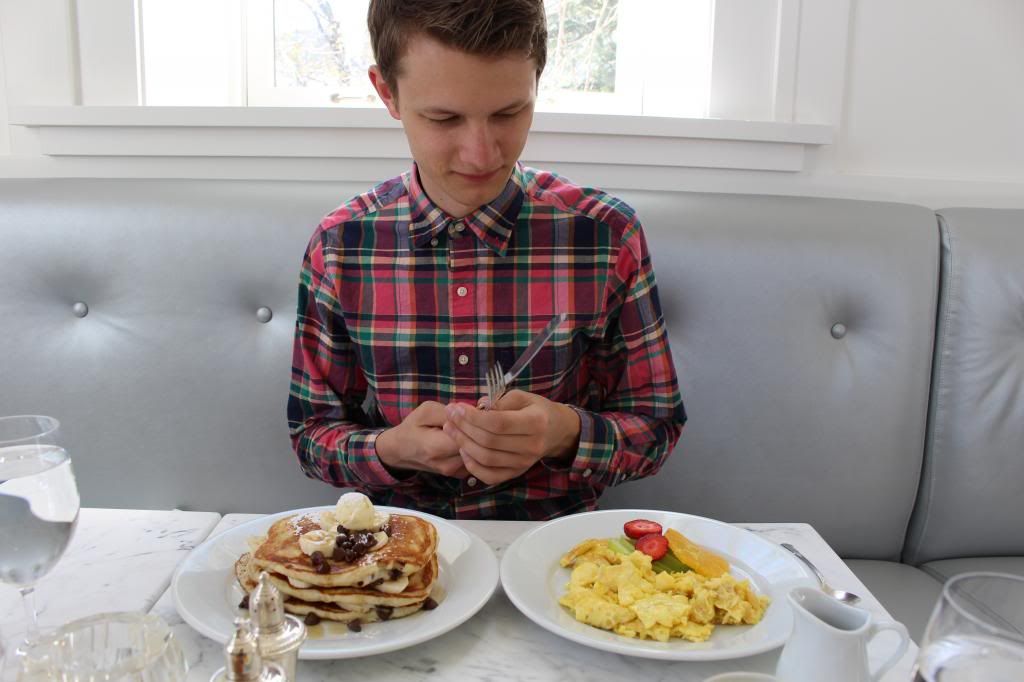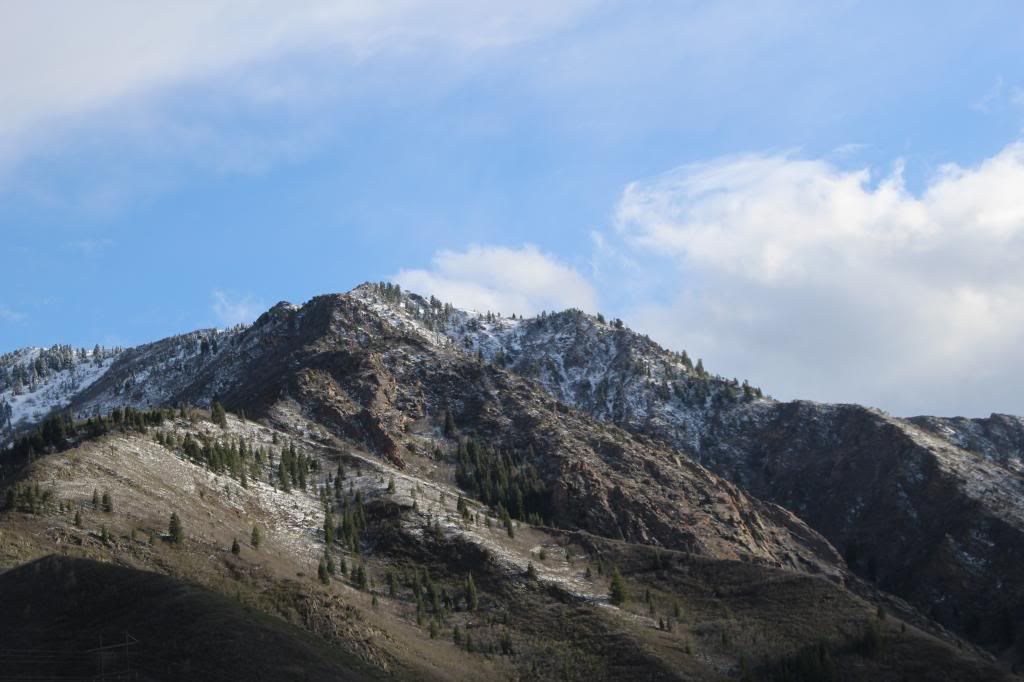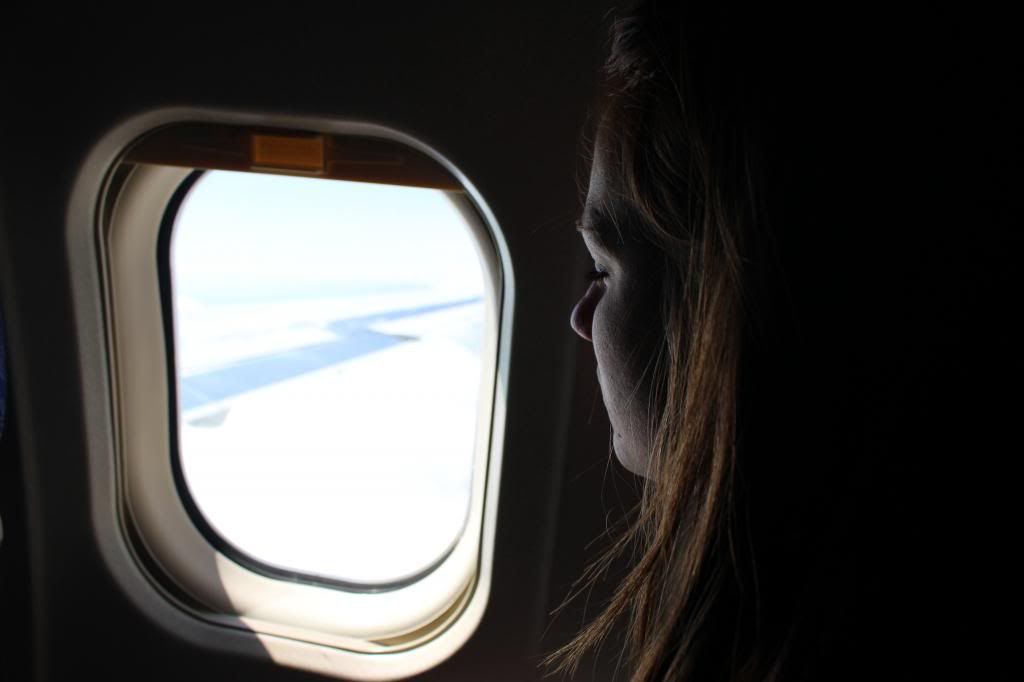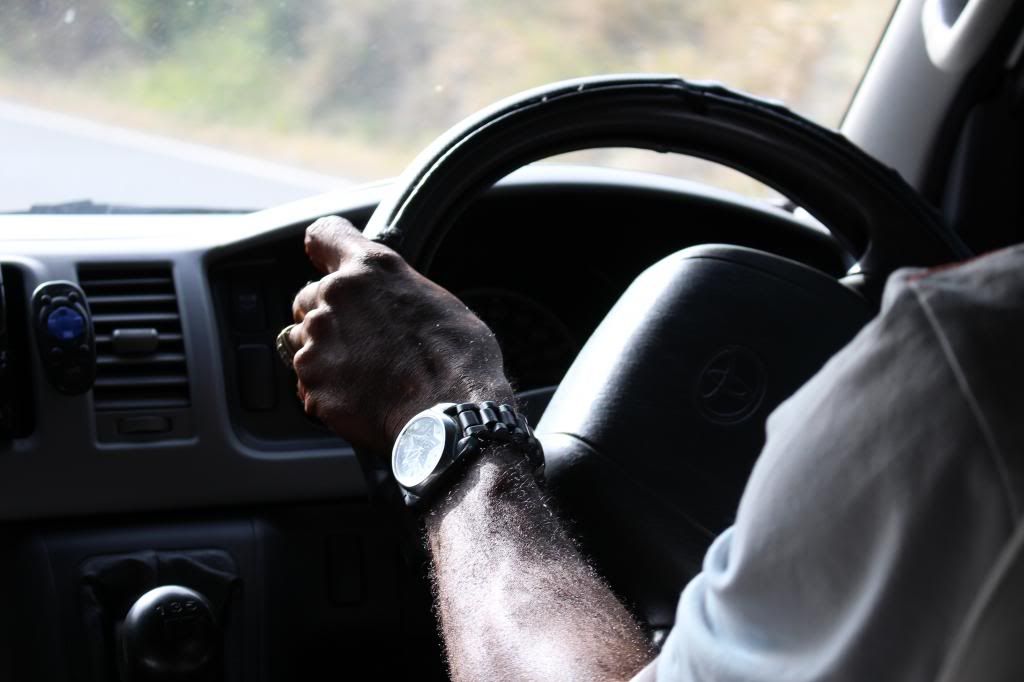 And then we actually went to St. Lucia. En route to Soufrière: our driver, Happiness.
(His name is literally Happiness.)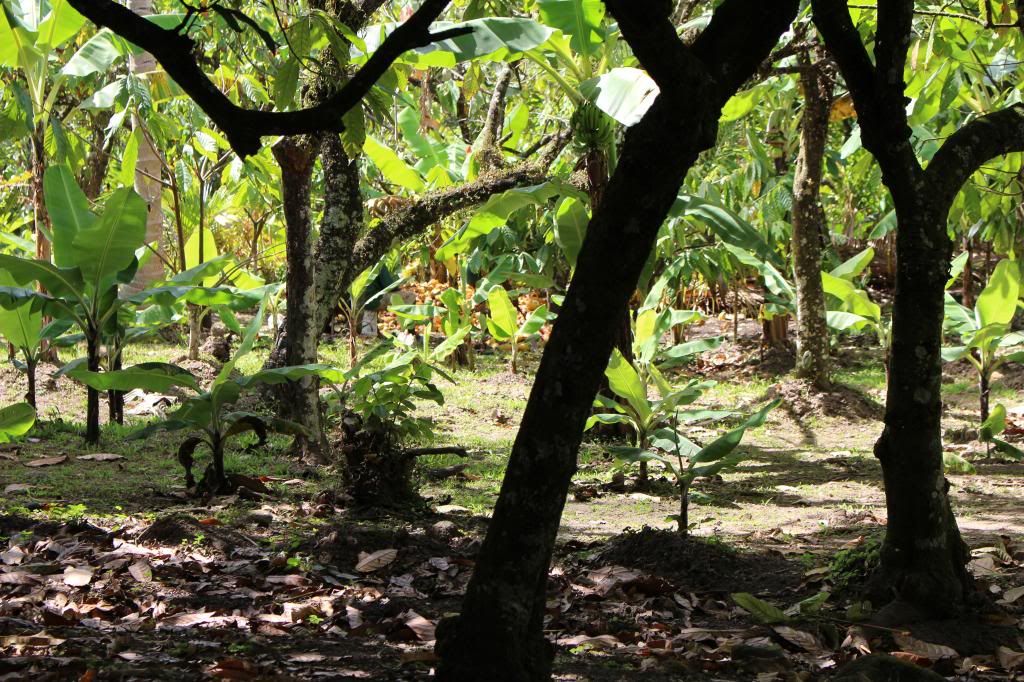 The plantation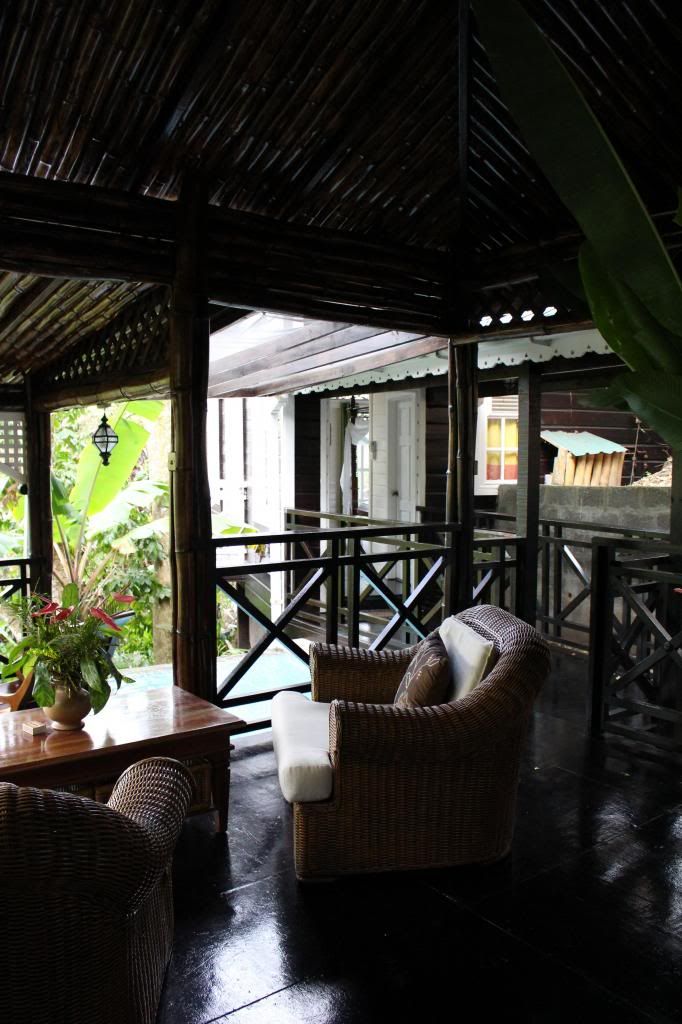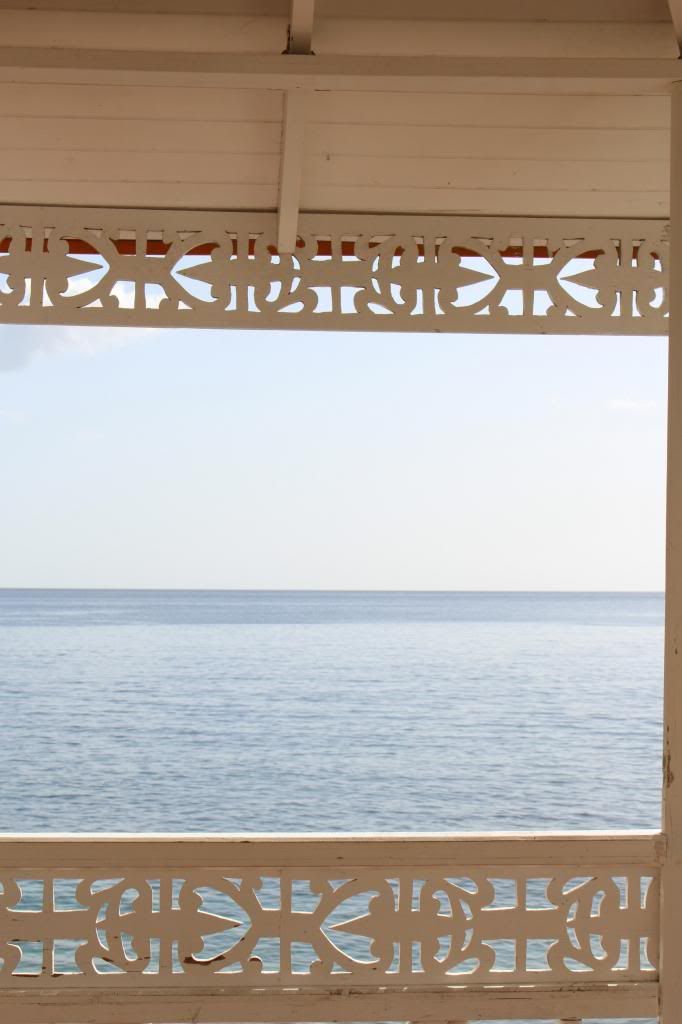 So that was our outdoor living room. Soufrière Bay.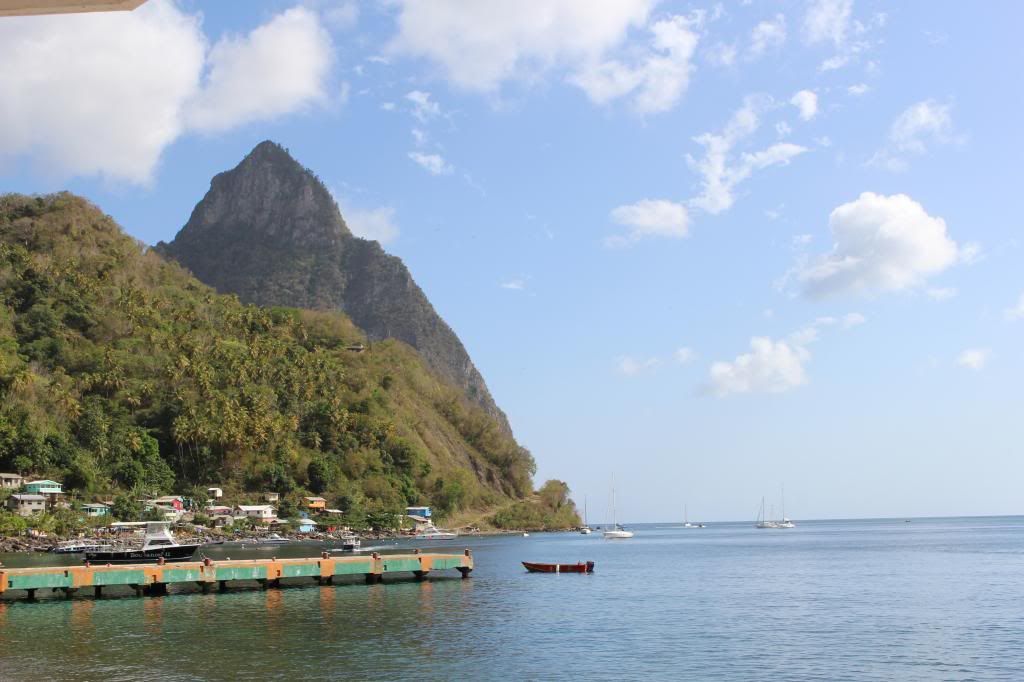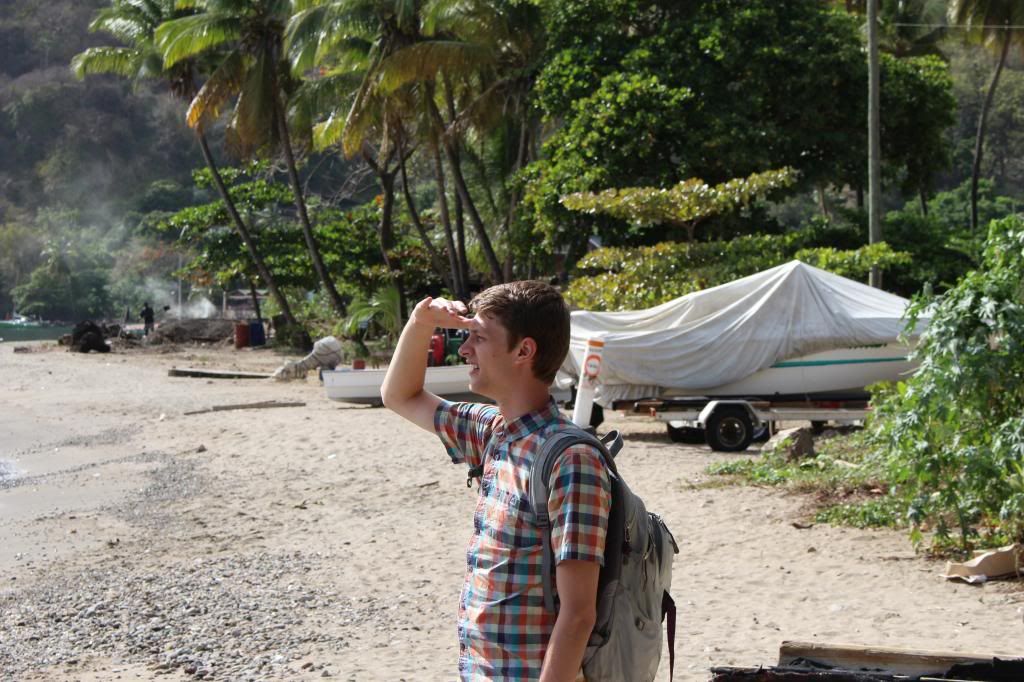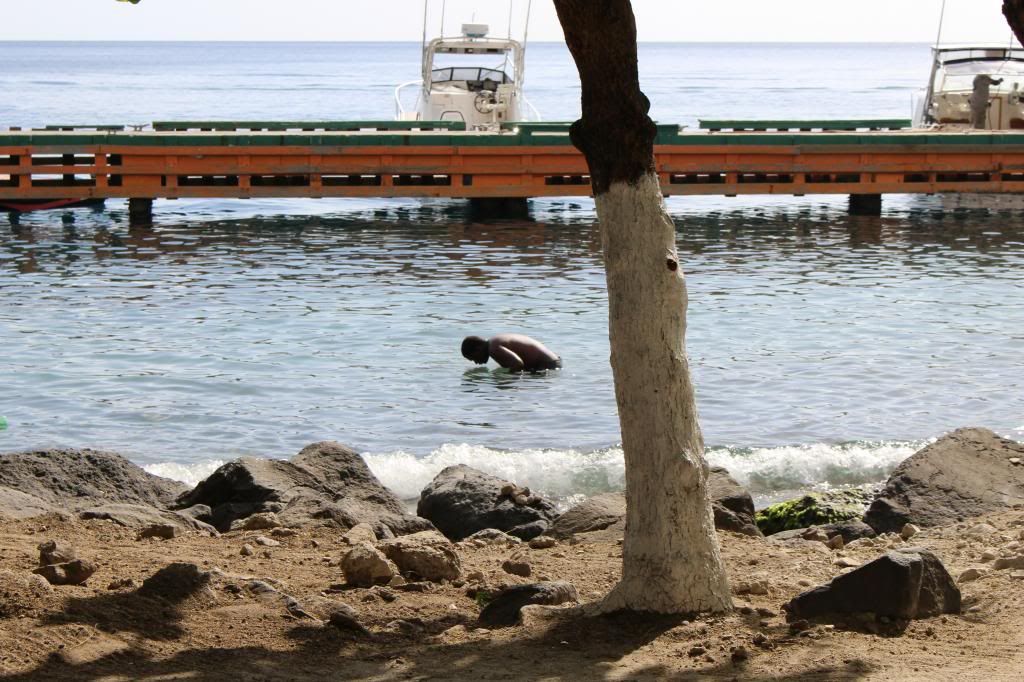 This guy was fishing with HIS HANDS.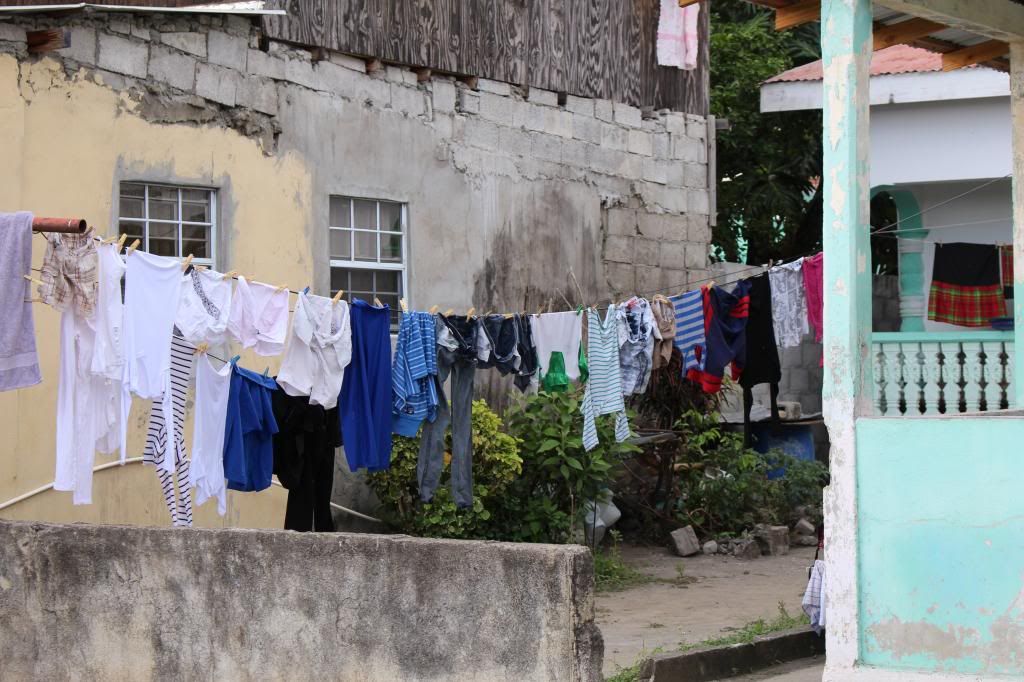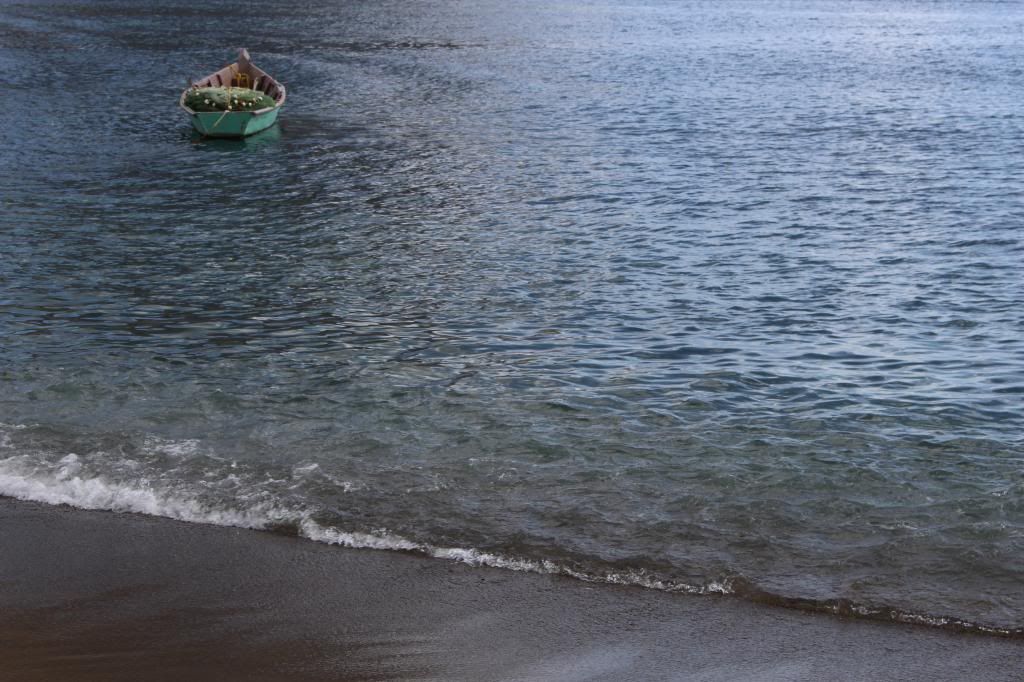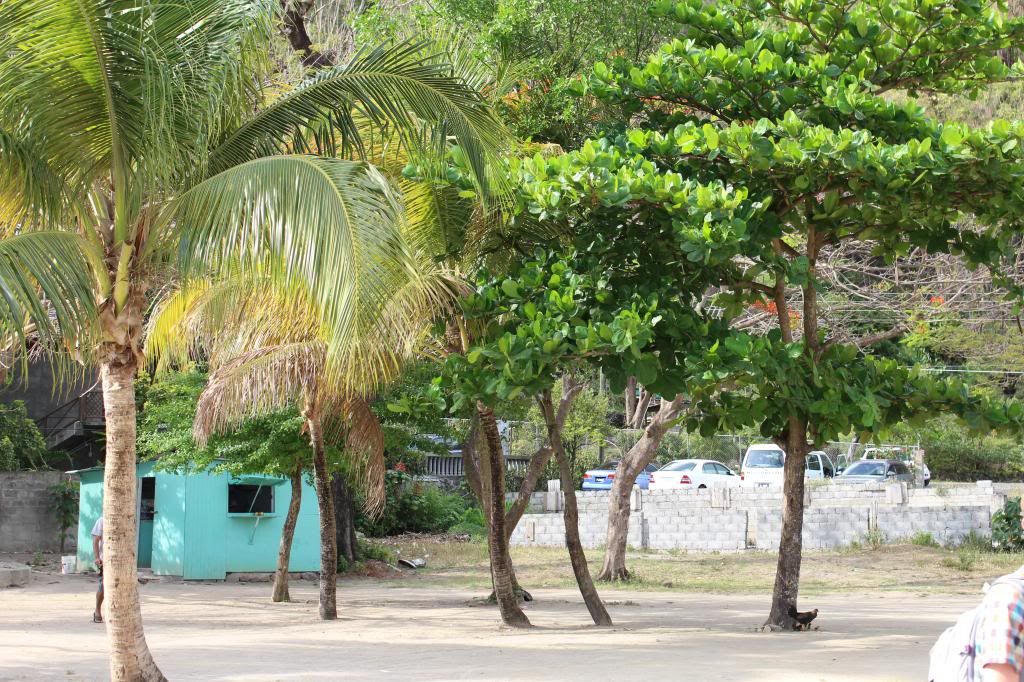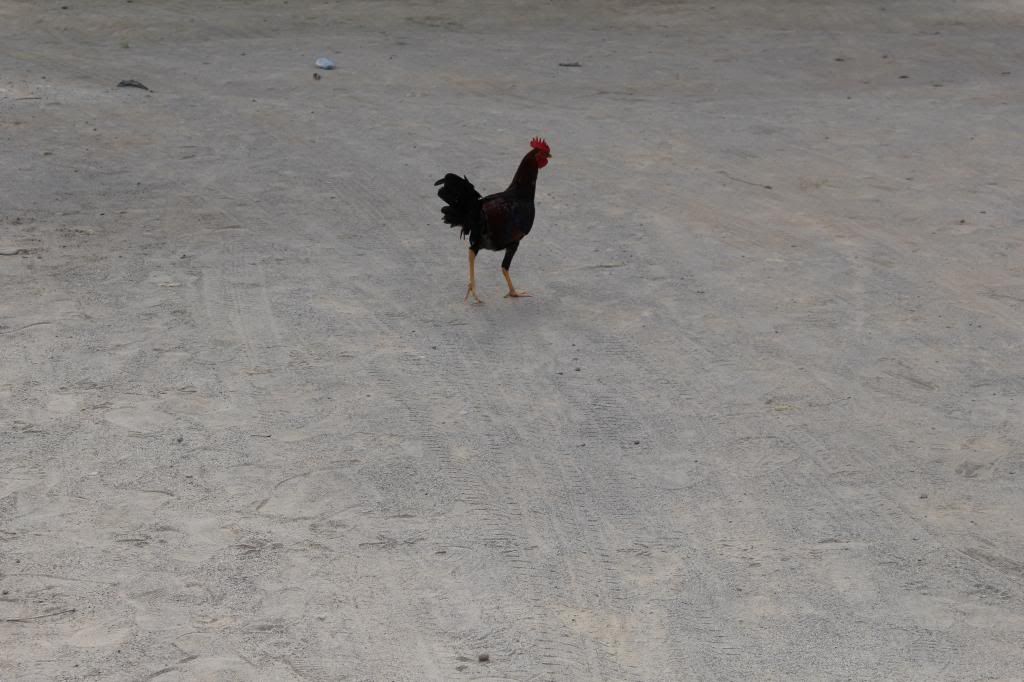 City chickens everywhere.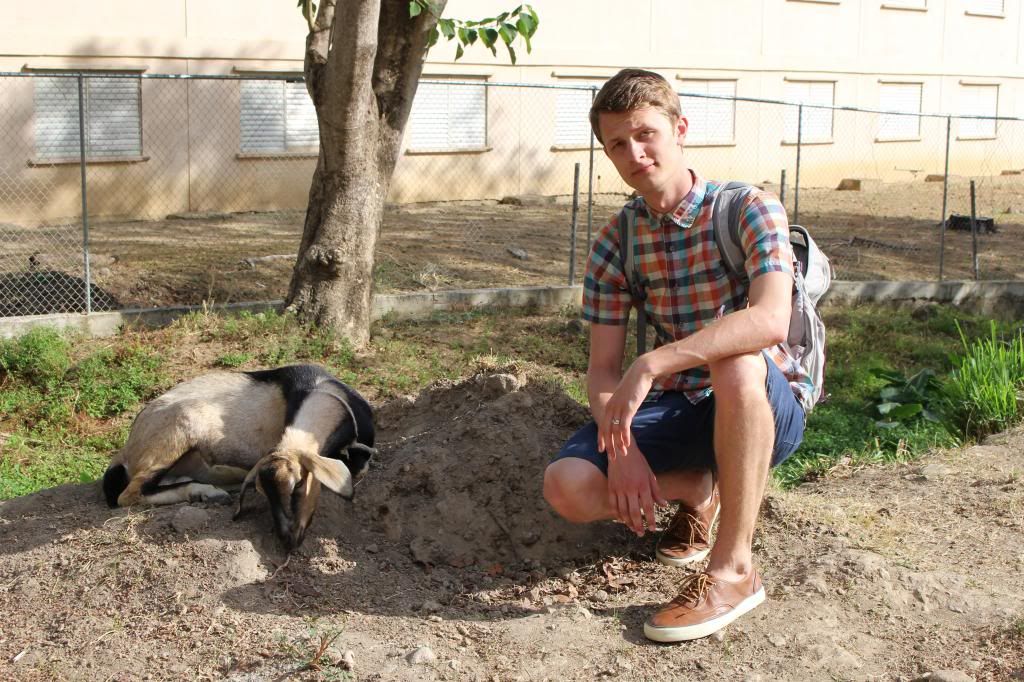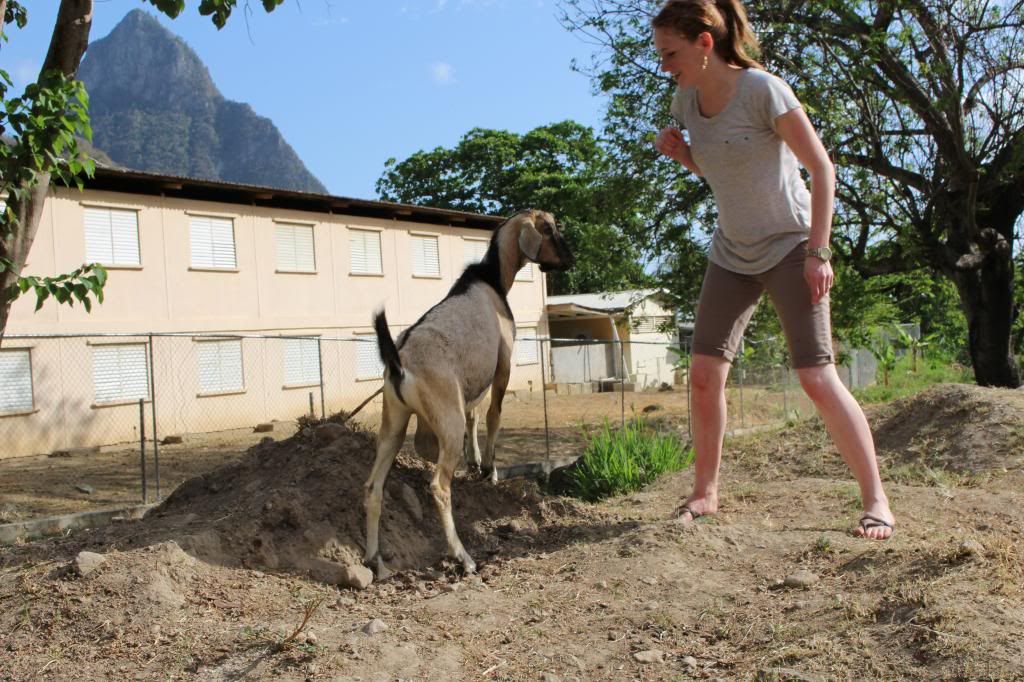 Drew's friend goat. Katie's nemesis goat.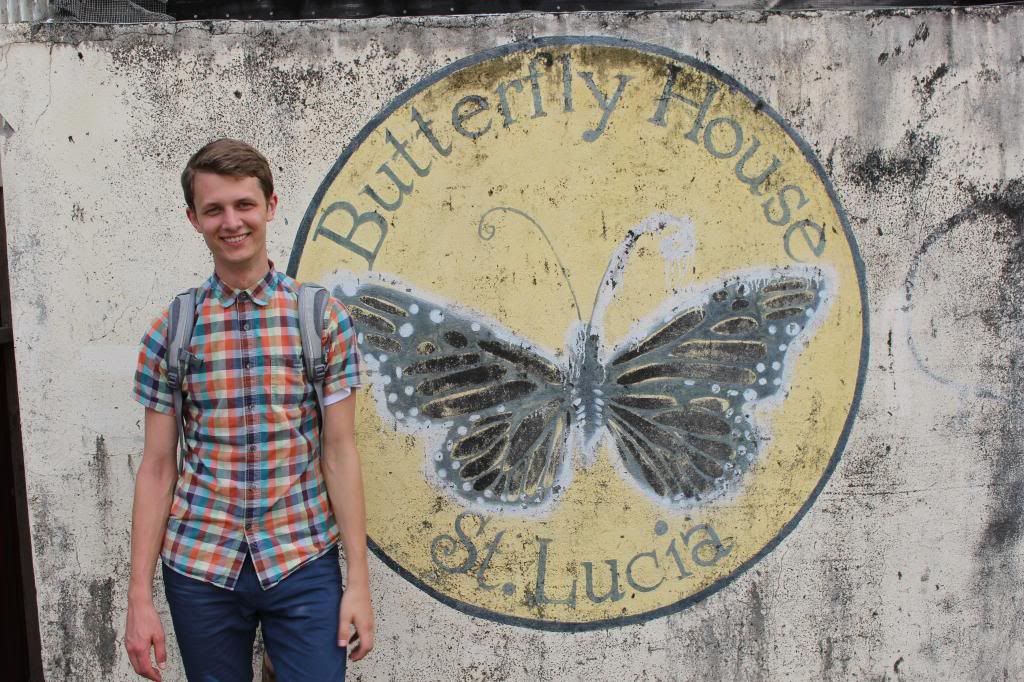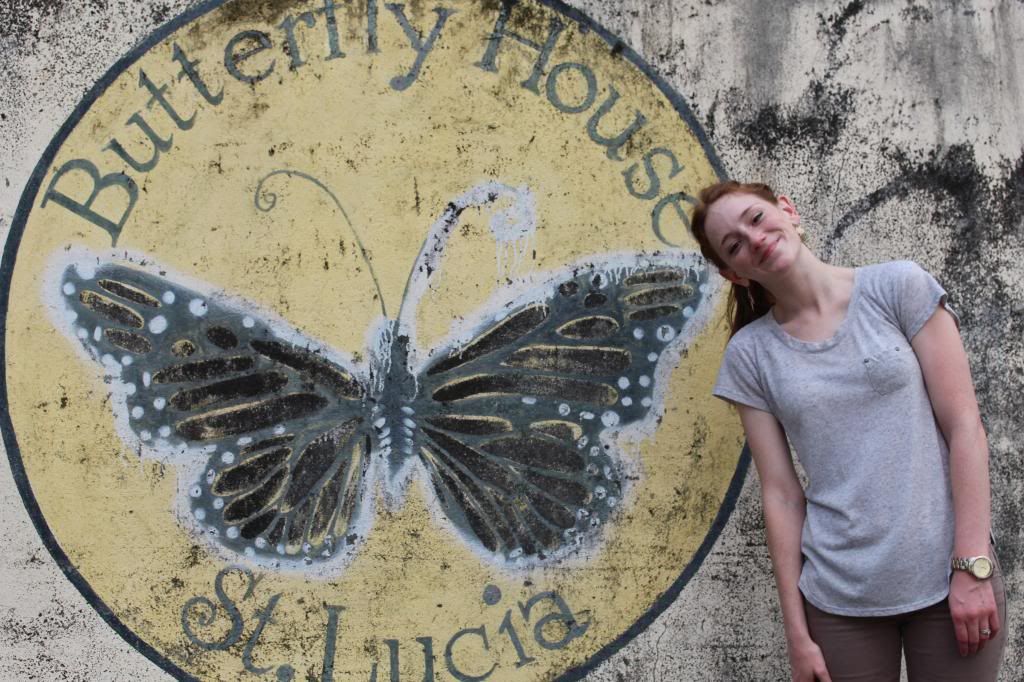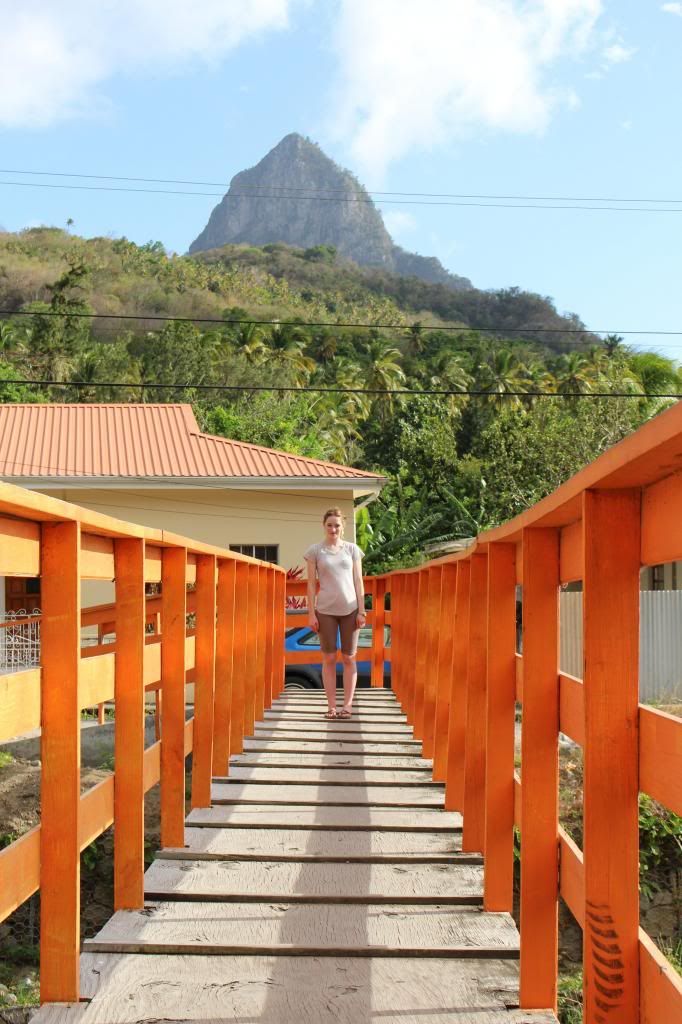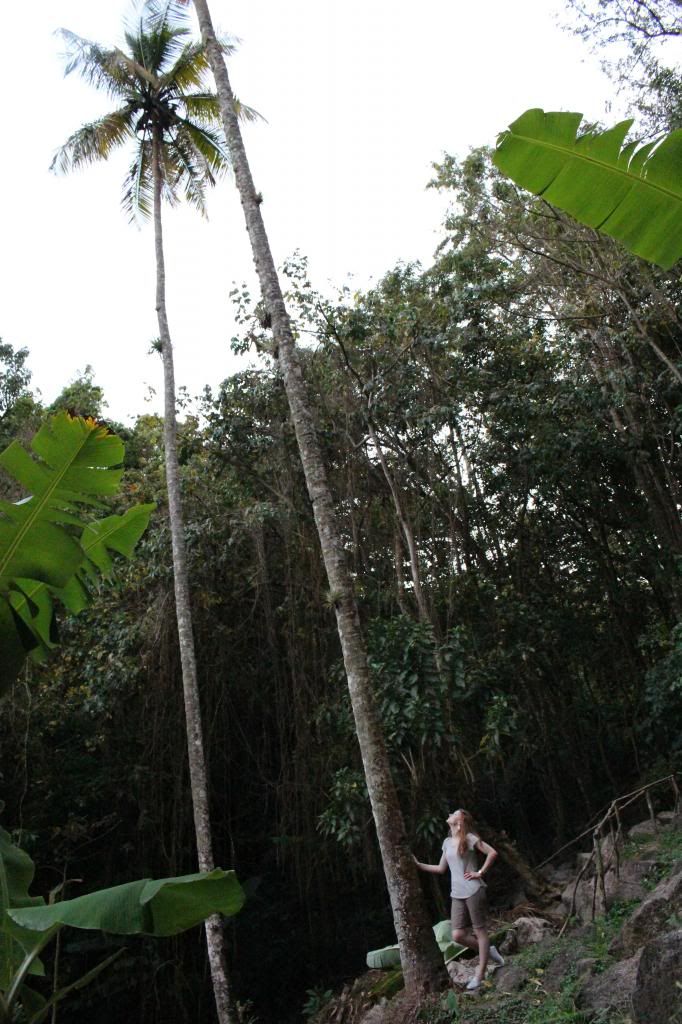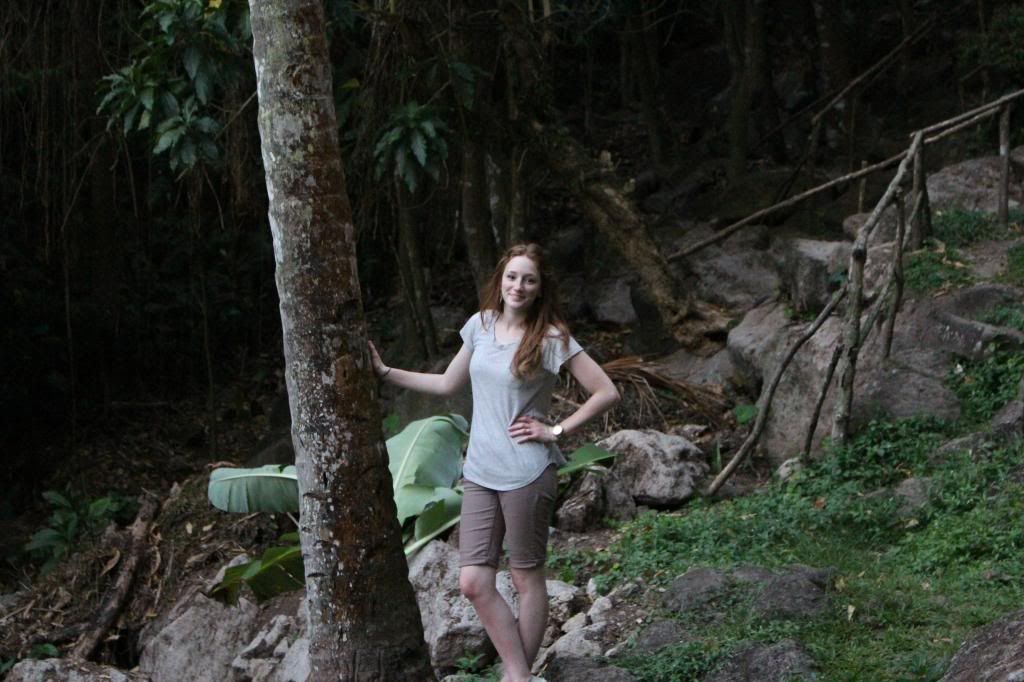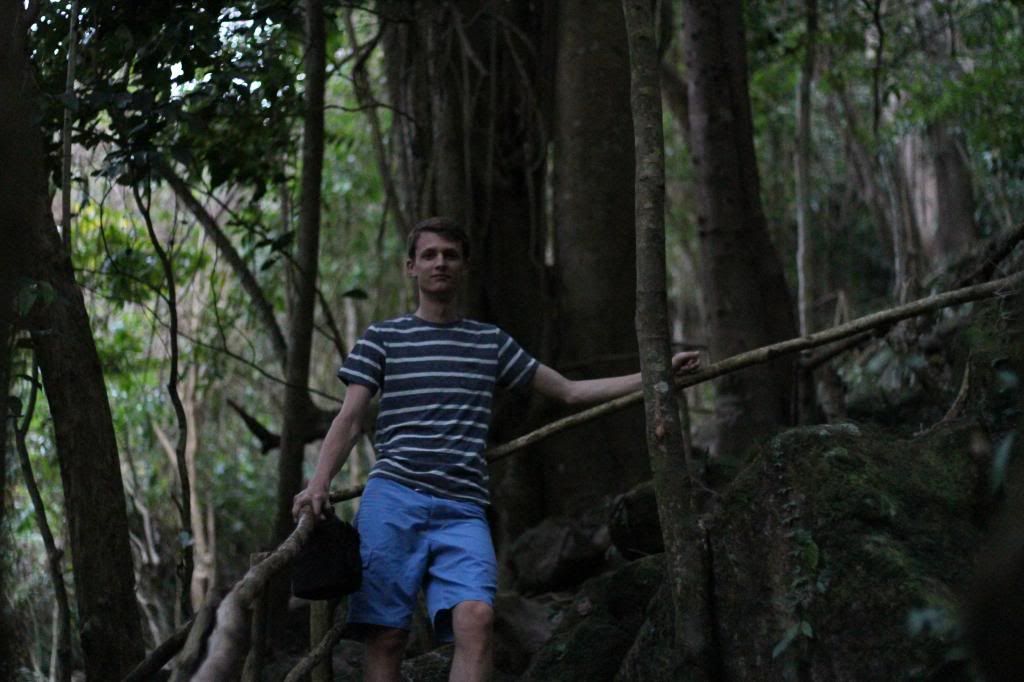 Evening hike on the plantation's nature trail.
Fruits free for the picking! (Not that we found any tasty ones)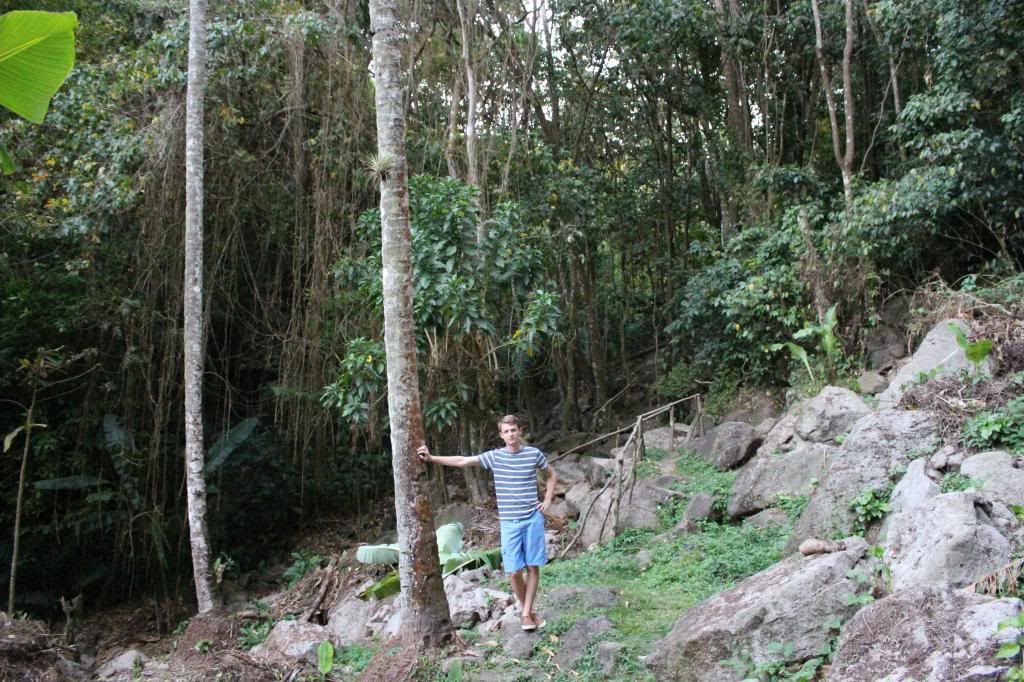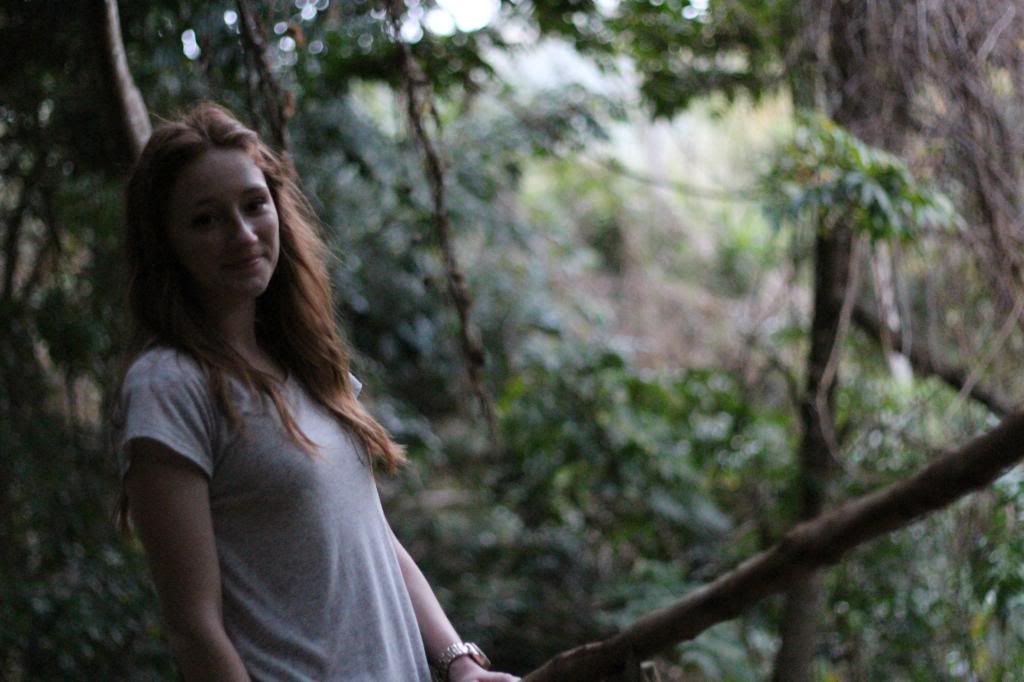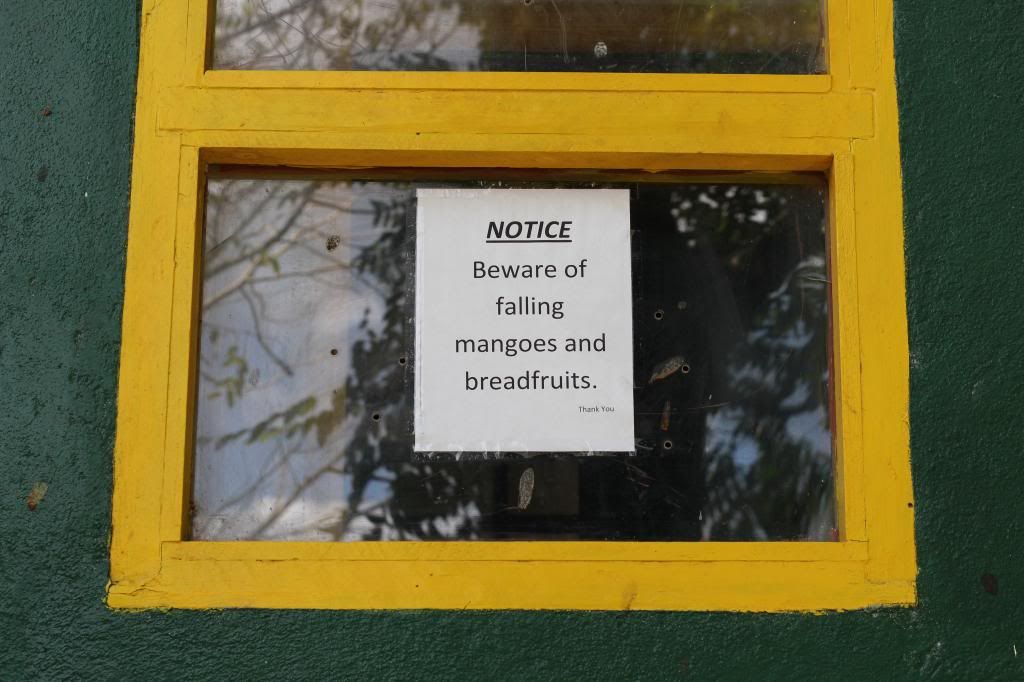 #realdangersofStLucia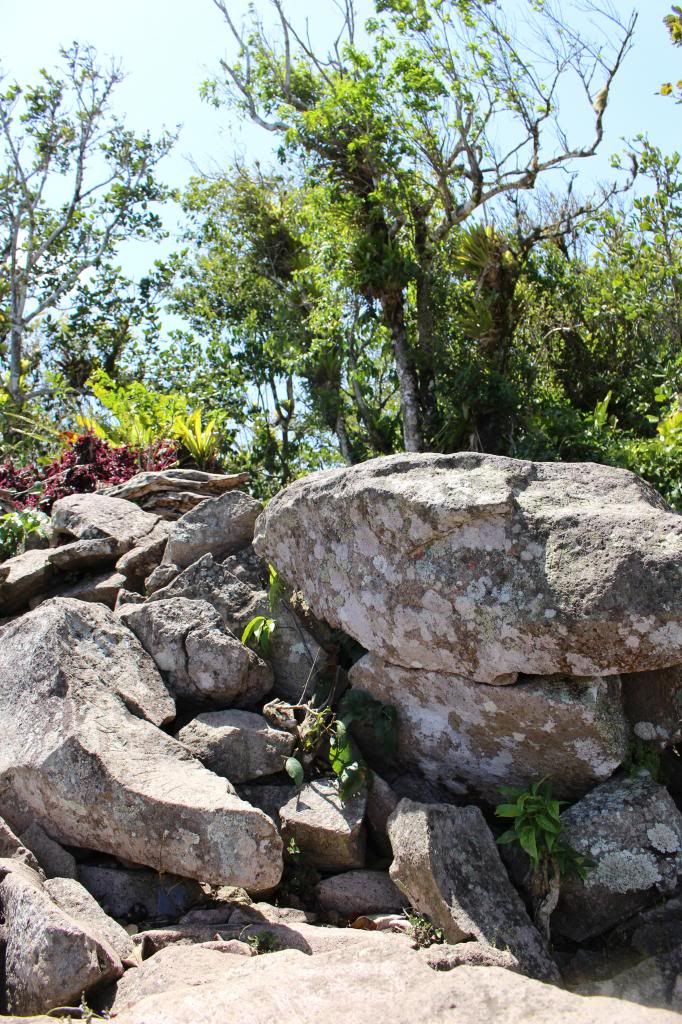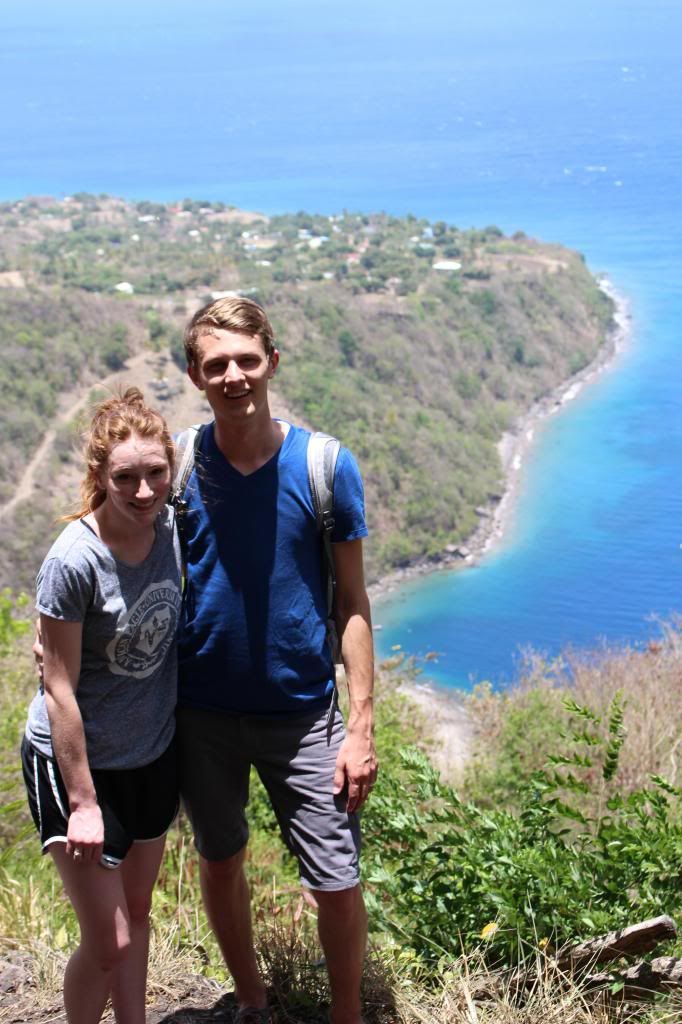 We hiked the Gros Piton: the great conquest of our St. Lucian adventure.
It really showed us who's boss.
It goes straight up into the sky: 2 hours up, 2.5 hours down--it's longer coming down because of the INSANE jelly legs you have by the end.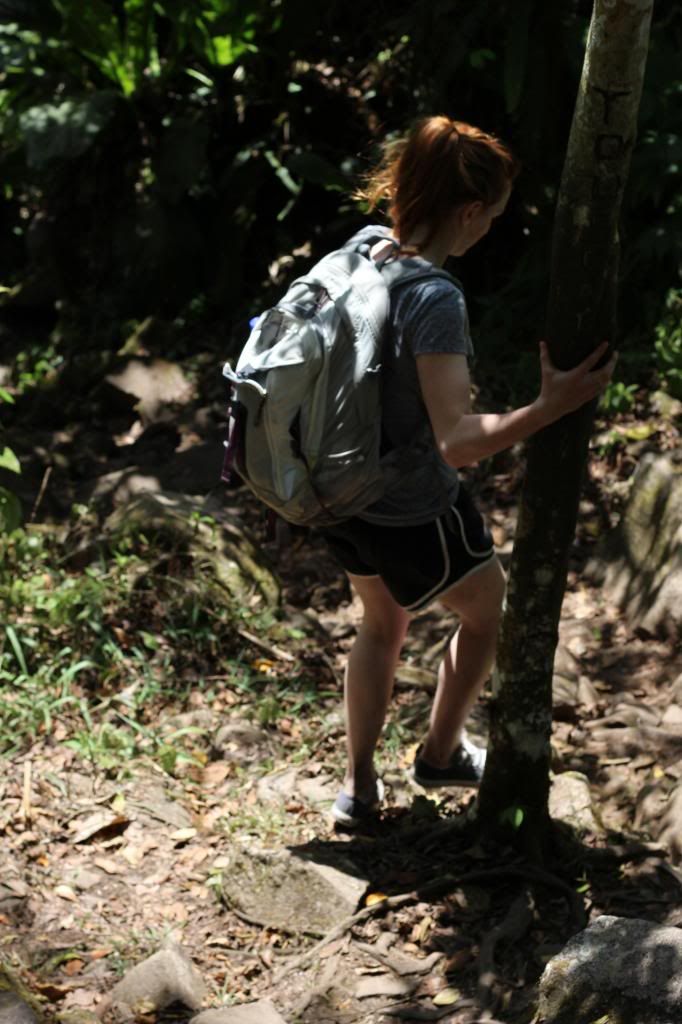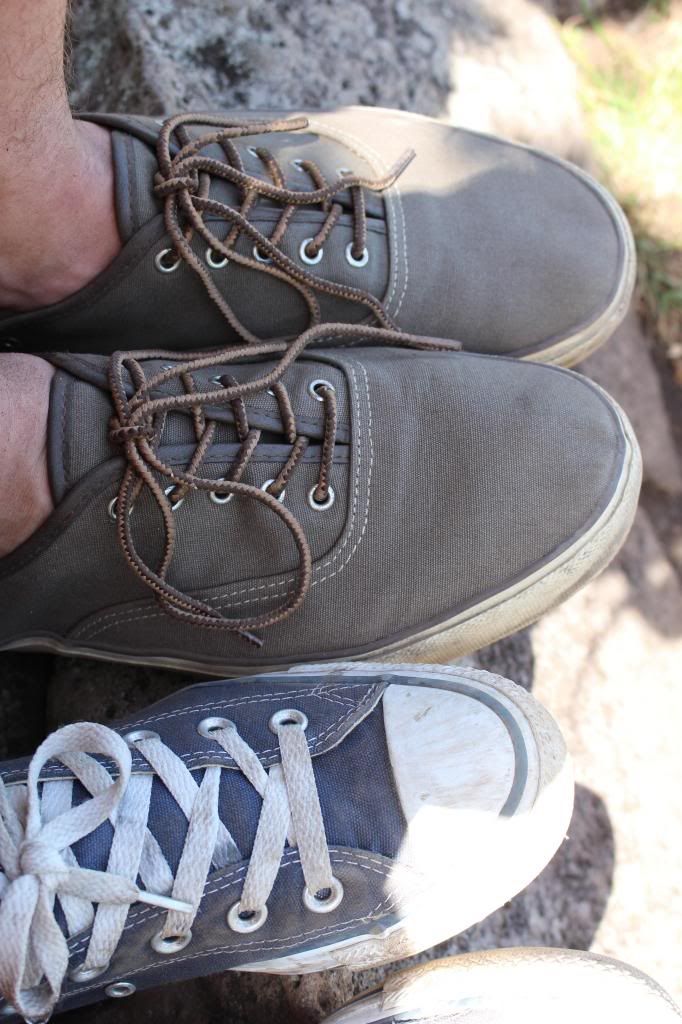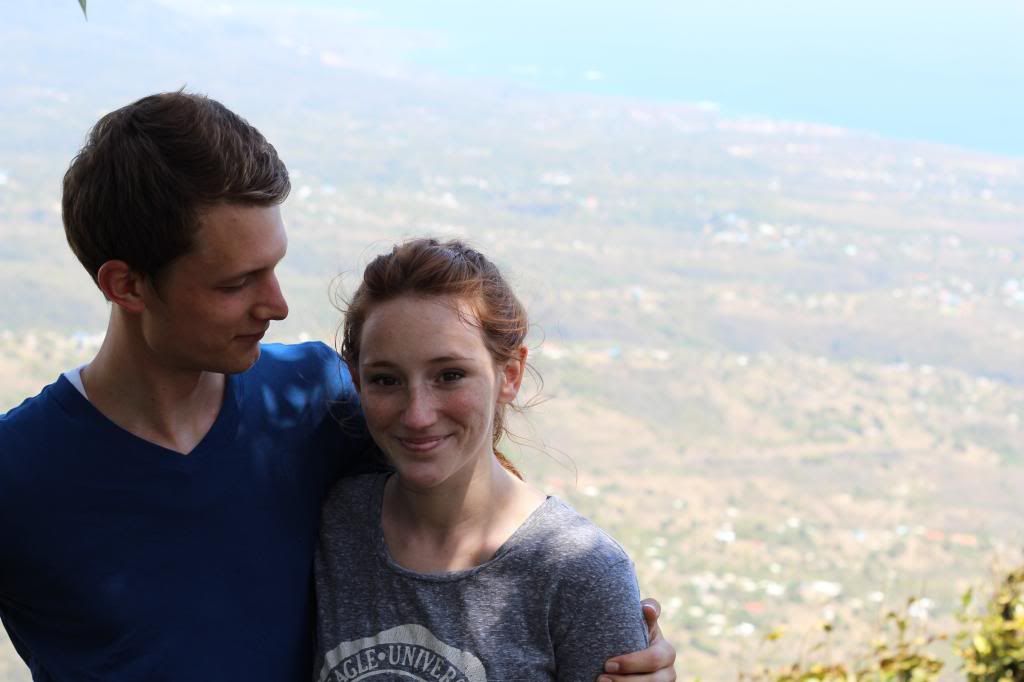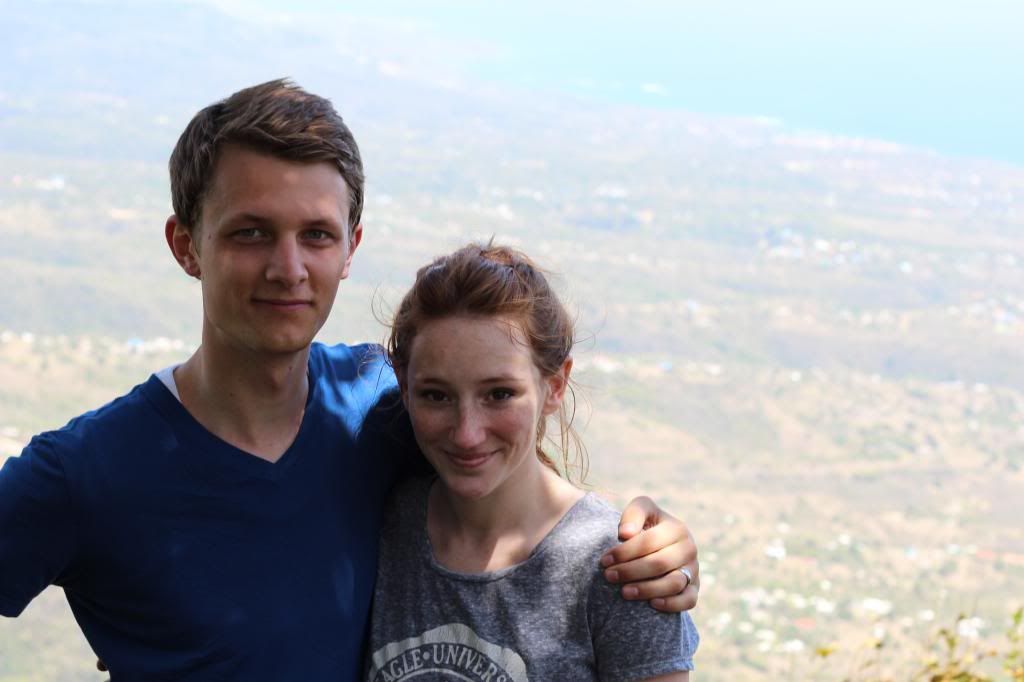 The view of the Petit Piton, from the Gros.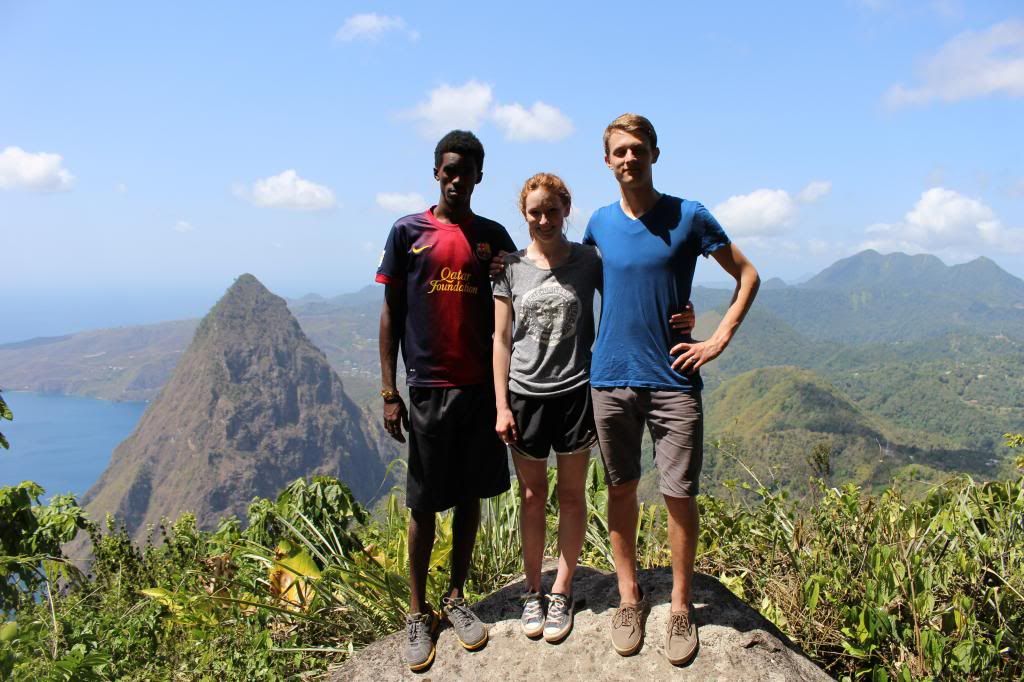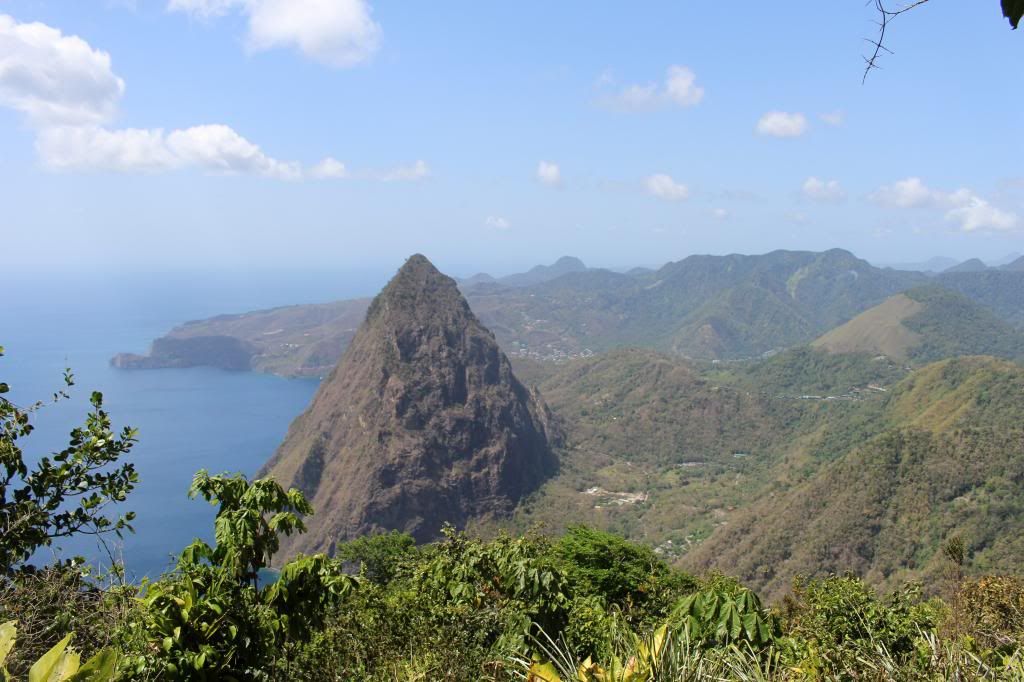 Our (mandatory) guide, Akim.
Let's pretend I totally could have conquered this thing without a guide anyway.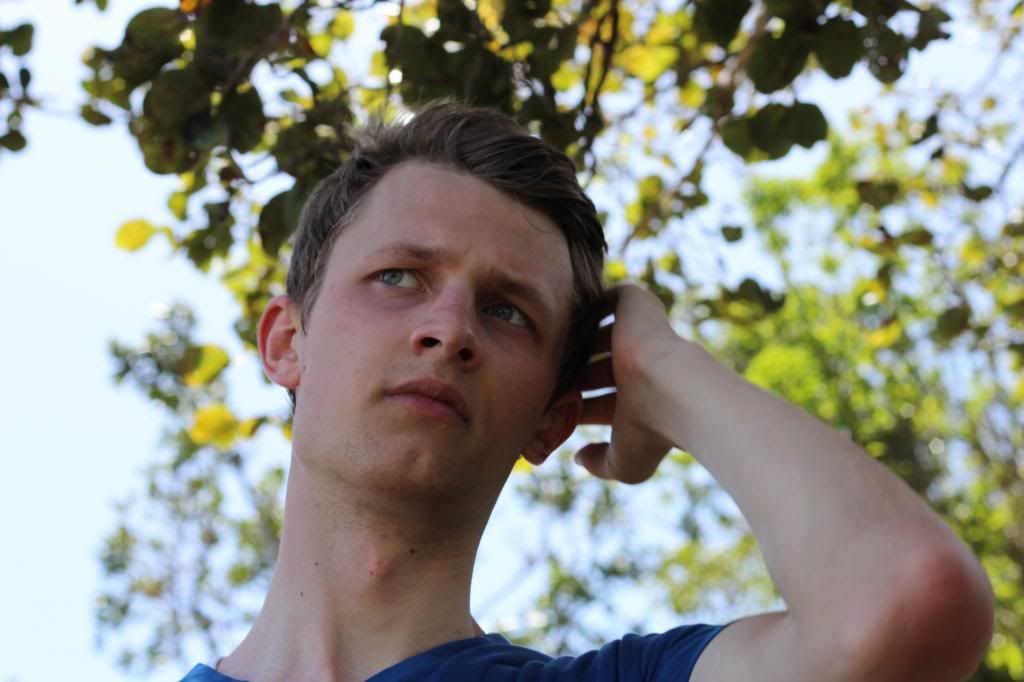 Then: back to Soufrière for some more exploring.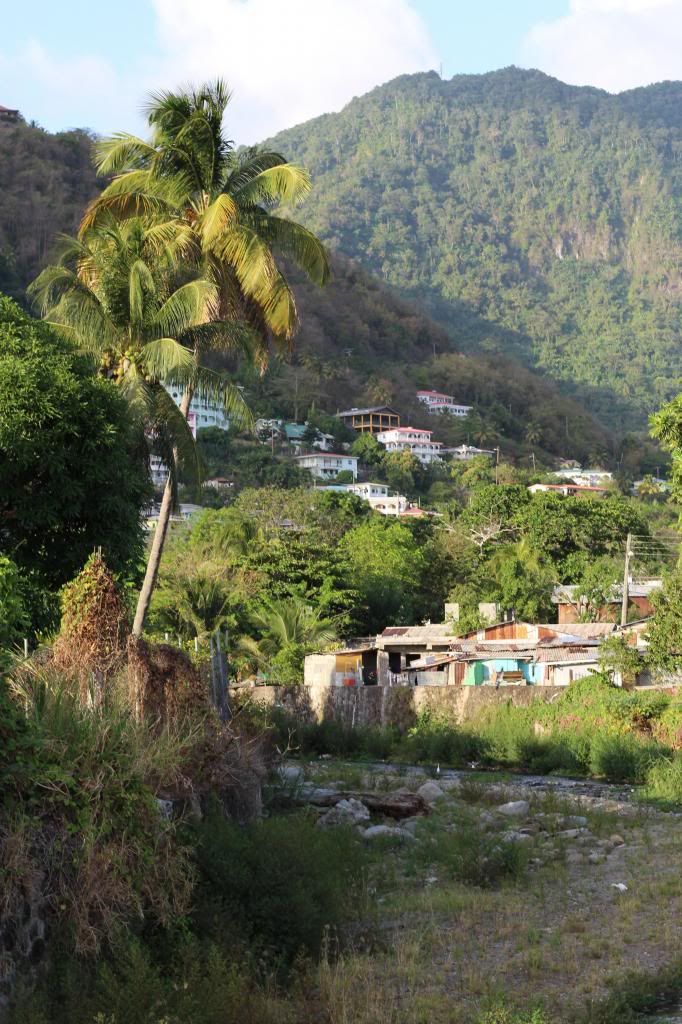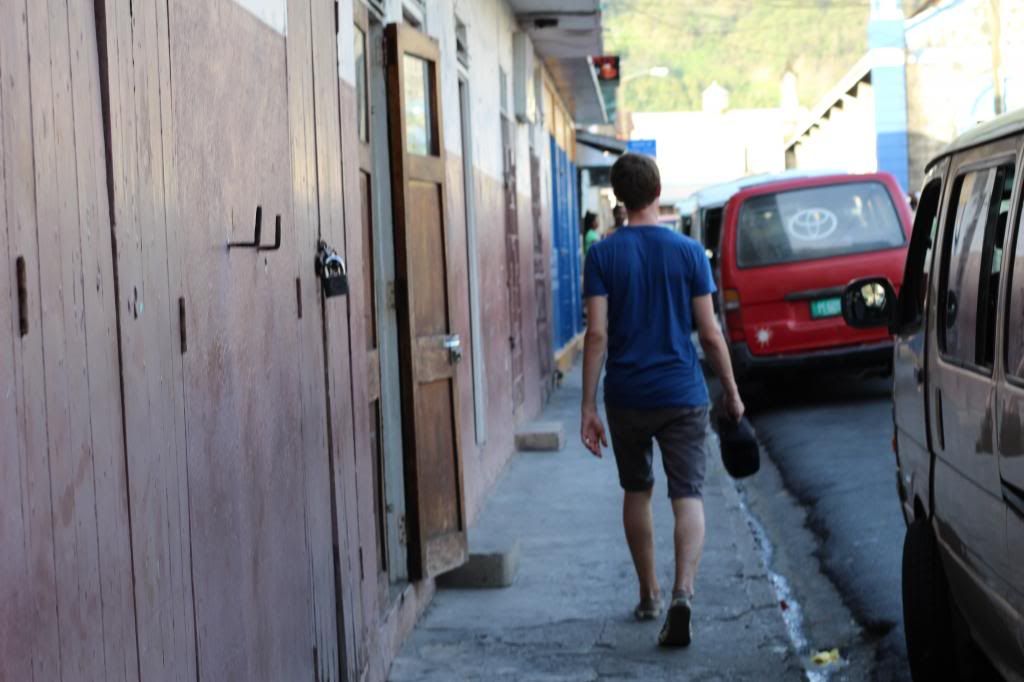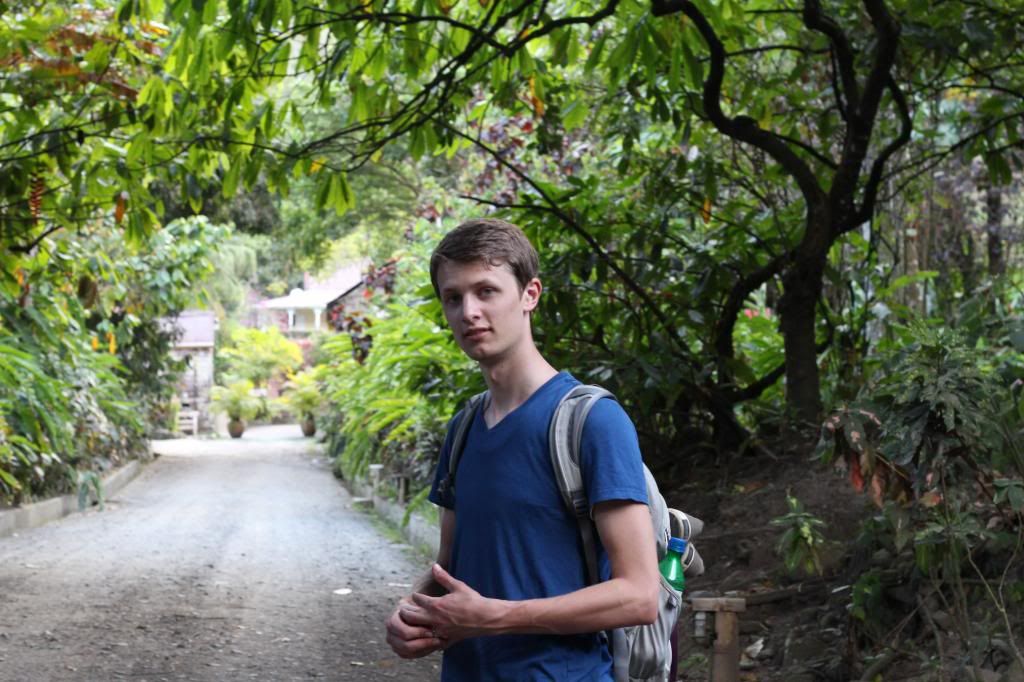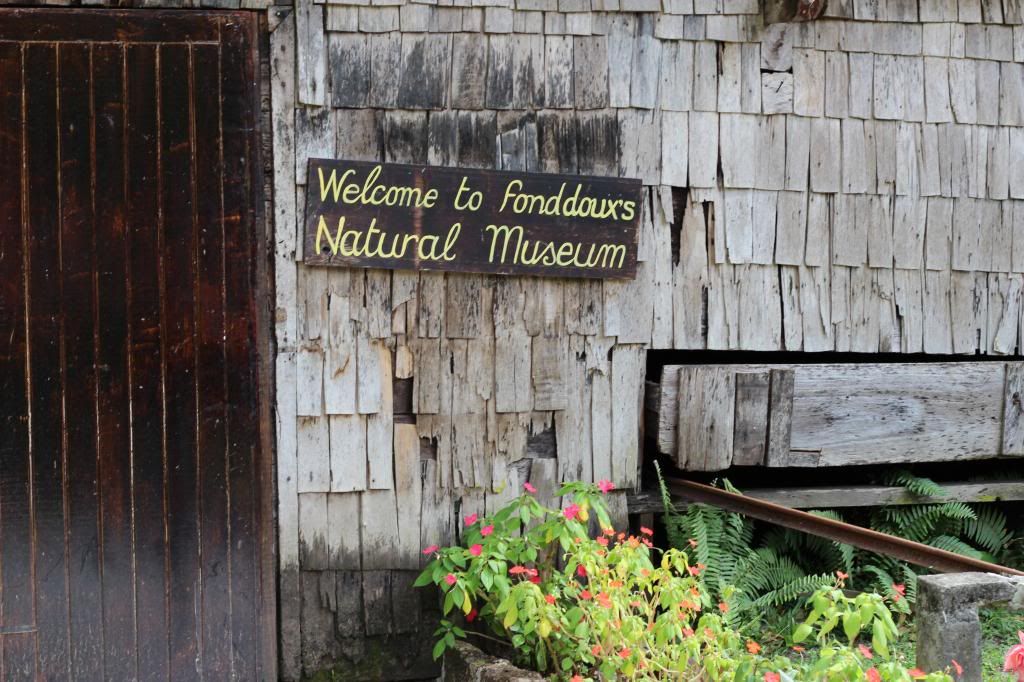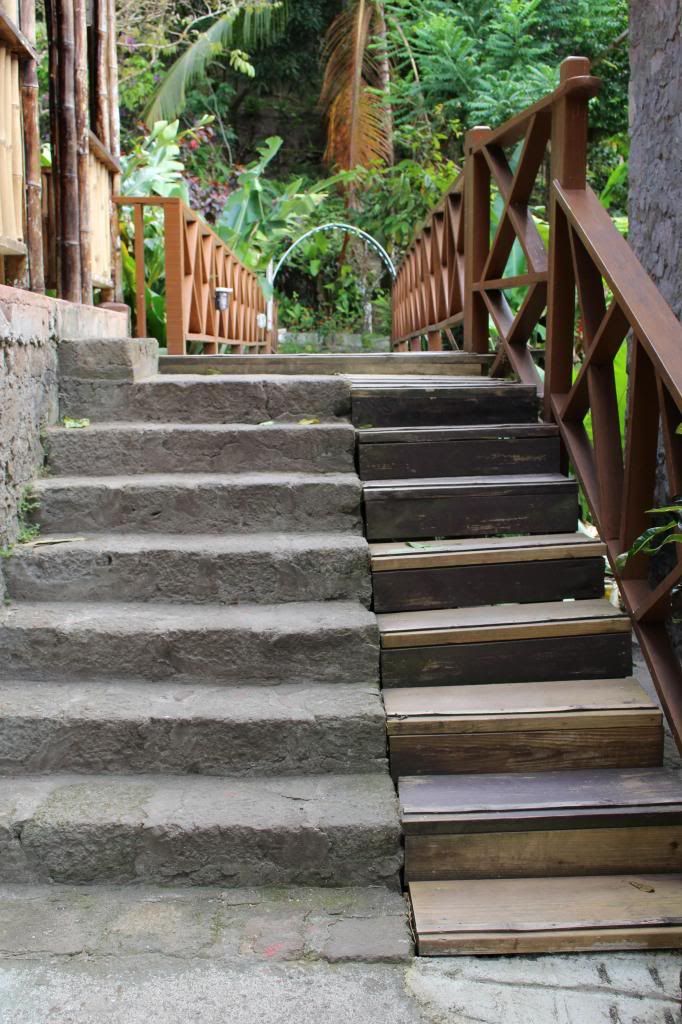 Our pathway home.
(continued: part 2 of our trip--Rodney Bay)